Winner of Contopia Factor Competition to Be Unveiled during Nor-Shipping
The winner of the Contopia Factor competition, led by Israeli shipping IoT startup Loginno, will be unveiled on June 4, 2019, during Nor-Shipping, one of the biggest events in the shipping industry taking place in Oslo, Norway.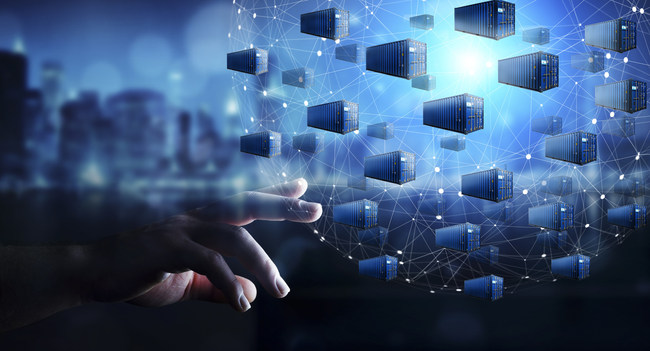 The selected company will have its entire shipping container fleet converted to smart containers, becoming the world's first fully digital shipping company.
Quite a few applicants have entered the six-month competition already, according to Loginno co-founder Amit Aflalo, who expects a fair sized two-digit number of them by end of February.
"So far, applicants hail mostly from Europe and the Americas, with a surprisingly low participation rate by Asian companies. We estimate the continental ratio will stay the same and even increase, as European Nor-Shipping steps in," he added.
Related: Welcome to Container Utopia
Loginno will also lead a "Blue Economy" panel discussion at the event, on how IoT is changing the shipping industry for the better, with a focus on its global Contopia (Container Utopia) plan.
Small to mid-sized shipping companies that wish to participate in compeition must do so before the end of February 2019, after which a shortlist of applicants will be selected, before the winner is chosen.
Eligible companies interested in applying can do so here.