With merger all wrapped up, Vaalco promotes from within to fill COO role
Following the merger with TransGlobe Energy Corporation, the Houston-based Vaalco Energy has picked a new Chief Operating Officer (COO) for the combined company.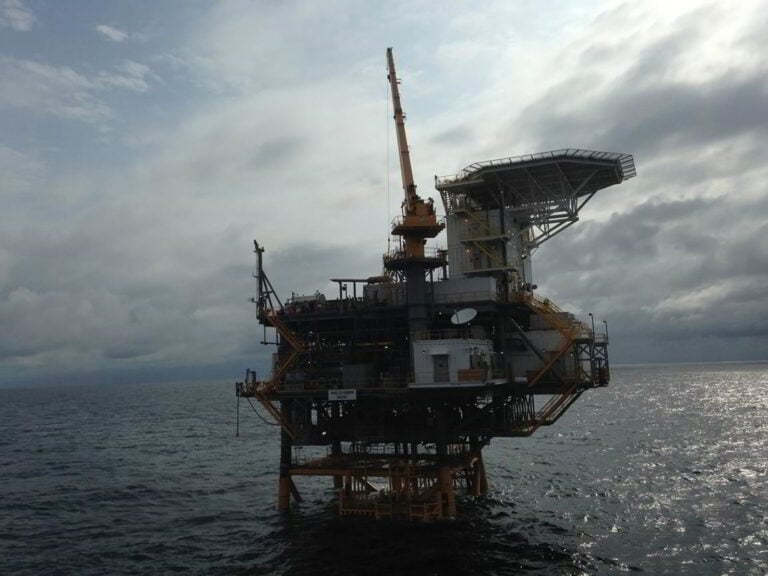 Back in October 2022, Vaalco expanded its board of directors to seven members with the addition of David Cook, Edward LaFehr and Timothy Marchant, after its business combination with TransGlobe was completed. As confirmed by Vaalco, the combined company will continue to be led by George Maxwell as Chief Executive Officer and Ron Bain as Chief Financial Officer.
In an update on Monday, Vaalco announced the promotion of Thor Pruckl to the COO role. Pruckl has over 30 years of international and domestic development, exploration, production and midstream experience in both onshore and offshore energy operations.
George Maxwell, Vaalco's Chief Executive Officer, remarked: "Thor has been an integral part of our success at Vaalco over the past several years, which is evident with the board's decision to promote him to Chief Operating Officer."
Pruckl, who is a long-standing member of the Society of Petroleum Engineers, joined Vaalco in 2019 as Executive Vice President, International Operations to oversee activities in West Africa, Equatorial Guinea and Angola. Prior to joining the company, Pruckl served as Manager and Vice President of Equatorial Guinea for Noble Energy.
After the merger with TransGlobe, Vaalco has boosted its portfolio and currently has assets located in "prolific and established" basins in Egypt, Gabon, Equatorial Guinea and Canada, with "significant future growth potential."
"We are very excited to have Thor leading our newly expanded and diversified operations across Gabon, Egypt, Equatorial Guinea and Canada. He has significant experience internationally in both onshore and offshore development, which makes him an ideal fit to lead our operational team moving forward," added Maxwell.
When it comes to Vaalco's other recent activities, it is worth noting that the U.S. firm received approval in September 2022 for its plan of development (POD) for a discovery located in Block P in Equatorial Guinea.
Vaalco plans to bring this project on stream in 2026.