Wood and NERA partner on subsea AI inspection tool
Engineering firm Wood and NERA have teamed up to develop an AI Inspection tool for subsea oil and gas infrastructure.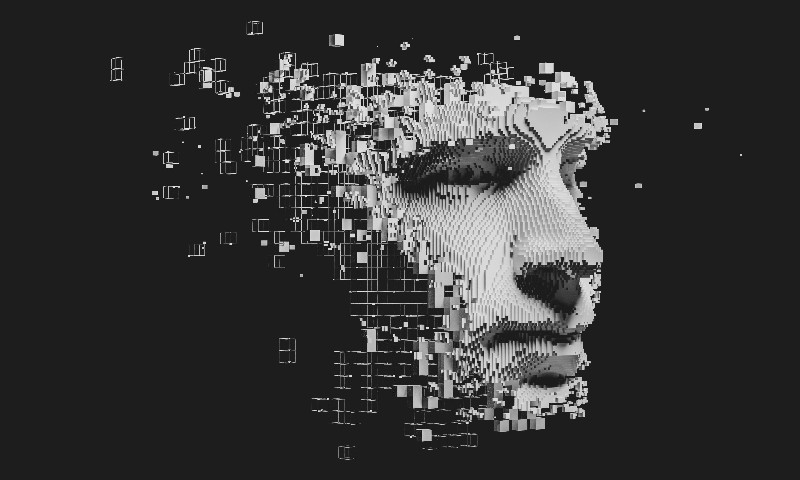 The solution has the potential to revolutionise asset inspections in challenging and high-risk environments.
It also aims to increase the speed and accuracy of issue detection, response and resolution.
The solution will minimise safety risks, enhance asset integrity and create potential savings of AUD $2.8 billion per year.
Improvements from better connected operations will also be realised through faster turnaround times and reduced cost for crew and vessels.
Azad Hessamodini, strategy and development president of Wood Technical Consulting Solutions business, said:
"Outcomes from this project could potentially transform an industry where inspections are susceptible to human-error and inconsistencies.
"By combining Wood's deep domain knowledge with cutting-edge AI technology, we create a safer and faster inspection approach and provide operators with more accurate and up-to-date information to help maximise the output of their assets.
"The project will not only tap into Wood's expertise in asset performance optimisation, but apply learnings from a hackathon hosted in partnership with the University of Western Australia.
This is the latest collaboration between Wood and NERA who have previously worked on the TASER project.
The project aims to improve subsea equipment design and reduce the requirement for interventions in Australia's offshore environment.
The AI inspection tool is helping build local capability and recognise Australia's expertise in data science, robotics and AI.
National Energy Resources Australia (NERA) chief executive, Miranda Taylor, said:
"This project joins NERA's energy innovation network of sector-wide initiatives that together are unlocking more than $10 billion in new value for the Australian economy and helping us achieve our vision of Australia as a global energy powerhouse, a sought-after destination for investment and the leading source of knowledge and solutions."
The project should complete by the end of 2020.