Wood nets UK North Sea contract wins worth $160 million in Q4 2021
UK's oilfield services provider Wood has secured multiple contracts worth around $160 million with several companies – including the latest ones with Shell and Dana Petroleum – for operations in the UK North Sea.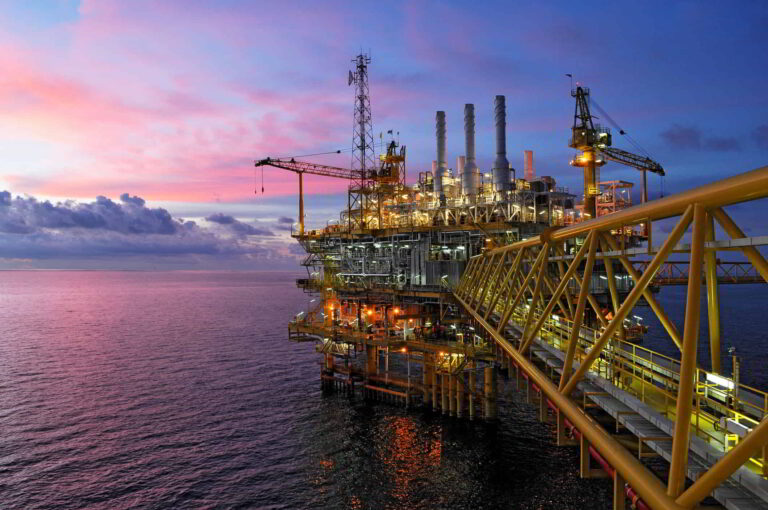 Wood announced on Monday that it had further strengthened its position for operations solutions in the UK North Sea, following a series of contract awards with several companies in the fourth quarter of 2021, including Shell UK and Dana Petroleum.
Craig Shanaghey, Wood's President of Operations for Europe, Middle East, and Africa, remarked: "The energy industry has been significantly challenged throughout the pandemic, putting pressure on asset operators and the supply chain to ensure security of energy supply under extraordinary circumstances. Throughout 2021 we have secured valuable contract awards that strengthen our role as a trusted partner for on- and offshore asset operations in the North Sea."
The contract awards are collectively valued at around $160 million. The series of awards will enable Wood to leverage its heritage and expertise in North Sea energy infrastructure to partner with clients. It will also make it possible for the firm to build on long-standing relationships to optimise operations, increase production efficiency, and drive decarbonisation to ensure a reliable, safe and sustainable energy supply across a suite of onshore and offshore assets.
"As we collectively, as a society and industry, seek to accelerate the journey towards a net-zero future, a huge enabler for our success will be driving down the carbon intensity of the conventional energy production that we still need today," added Shanaghey.
The company's new three-year contract with Shell UK further extends a multi-decade relationship between the two players to ensure the delivery of brownfield engineering, procurement and construction solutions across the firm's onshore St Fergus and Mossmorran terminals, as well as the Nelson, Gannet and Shearwater offshore assets.
The new three-year contract with options for extension agreed with Dana Petroleum will enable Wood to continue its almost ten-year relationship and deliver operations and maintenance solutions across the Western Isles and Triton FPSOs.
In addition, the new contracts with Shell UK and Dana Petroleum will be delivered by onshore and offshore teams based in the UK, according to Wood. The company added that these contracts would secure the employment of around 200 people.
Furthermore, these contract awards close a successful year for Wood in the UK North Sea, following the announcement of several other long-term contract awards throughout 2021, including with Spirit Energy and TAQA, as well as Shell and NAM in the Southern North Sea.
When the contract with Shell and NAM was announced at the end of September, Wood revealed plans to establish a new, regional base in the Great Yarmouth area to support the delivery of the contract and propel growth.
It is worth noting that the last month of the year has been productive for Wood, as the company also secured a multi-million dollar contract with Saudi Aramco a few days ago to deliver engineering and project management services for the Safaniyah and Manifa oilfields in Saudi Arabia.