Woodside joins Southern Green Hydrogen project in New Zealand
New Zealand's renewable energy generator Meridian has selected Australian energy company Woodside as the preferred partner for the proposed Southern Green Hydrogen (SGH) project in New Zealand.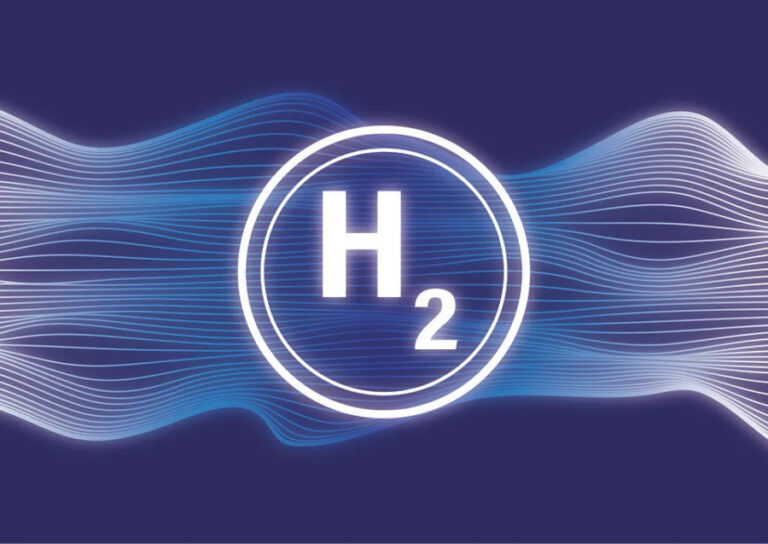 Having selected Woodside as the partner, Meridian is ready to move forward to the development stage of the SGH project with a final investment decision to follow this stage.
Japanese general trading company Mitsui & Co. is also in discussions to join the project and develop the potential market for ammonia offtake, with the aim of creating a collaboration that covers the full hydrogen and ammonia supply chain.
Subject to finalising commercial arrangements, Meridian, Woodside, and Mitsui will work towards commencing front-end engineering design (FEED) for the project.
The proposed project is targeting to produce 500,000 tonnes per year of ammonia utilising electrolysis from renewable power.
Technical work on the facility is continuing in parallel with the design of the commercial structure for the project. Options for the supply of hydrogen and ammonia to the domestic market, as well as for the potential to export ammonia to Asia and Europe, will be assessed.
Woodside'S CEO Meg O'Neill said: "We are pleased to have been selected as the preferred partner for the proposed SGH project. Woodside brings the technical skill and operations experience to develop this project at pace to meet customer demand for hydrogen, which we expect to grow in the energy transition. We look forward to working with Meridian and Mitsui to potentially offer this important customer solution both domestically and globally."