Worker Dies at Meyer Turku in Forklift Accident
A worker died in an accident at Finnish Meyer Turku shipyard on Thursday afternoon.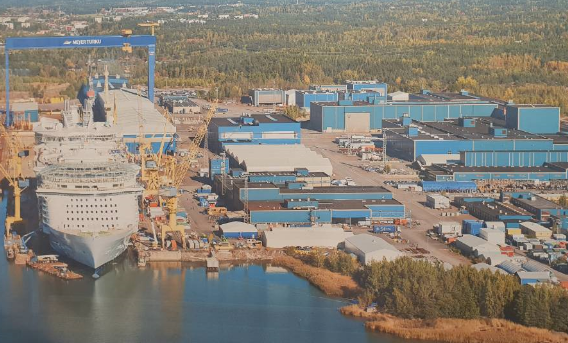 The man, working for the shipyard's subcontractor, lost his life after being hit by a forklift truck at approximately 14:40, Meyer Turku confirmed.
Immediately after the accident, workers alarmed the yard's first aid team. Ten minutes later, local emergency services arrived but the man was found to be already dead.
An investigation into the cause of the accident is to be launched.
Meyer Turku's flag is flying at half mast today as the shipyard is mourning the loss of the worker.