Worker dies in accident on Petrobras platform offshore Brazil, union says
An offshore oil worker has died on the Petrobras-owned PNA-2 platform located in the Campos Basin offshore Brazil, according to Brazilian oil workers' union, Sindicato dos Petroleiros do Norte Fluminense (Sindipetro).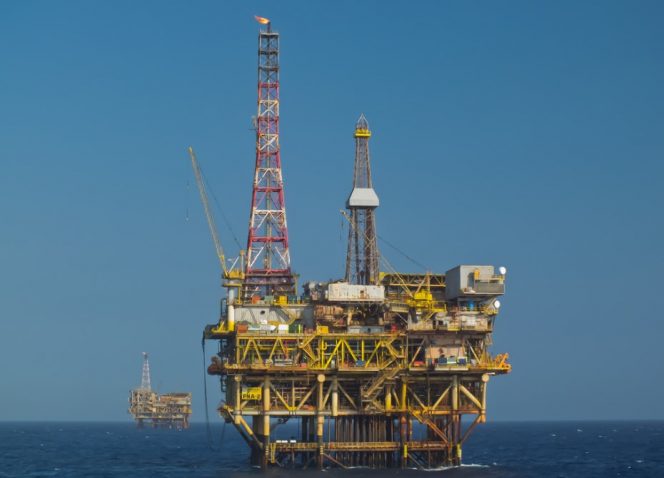 ---
A local news outlet, Noticias Macae, said last Sunday that the accident occurred on Sunday afternoon and that the deceased worker was mechanic Sandro Ferreira da Silva, an outsourced employee of RIP Kaeter.
Sindipetro said on Monday that the general coordinator of Sindipetro-NF, Tezeu Bezerra, was due to embark on the platform PNA-2 in the Campos Basin to investigate the accident that caused the da Silva's death.
The union added that the worker was servicing a crane and, according to initial information, was crushed by the equipment.
Even though the death was reported by several news portals and social networks, the family of the worker was only officially communicated by representatives of RIP Kaeter at around 9 PM on Sunday, the union said.
Bezerra said: "Offshore workers, regardless of the company in which they operate, are our eyes on board and on the ground, and it is they who know the reality of the situation. It is very important that they keep the union up to date on working conditions.
"We are living in a time of loss of rights, and this has a great impact on safety. More and more workers are being treated as numbers, as parts that can be changed, and we can never accept that."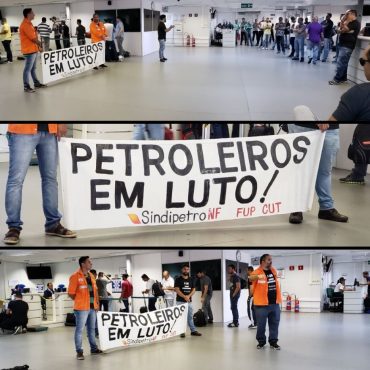 In a statement released several hours later on Monday, Sindipetro added that the body of the worker still had not been removed from the platform, almost 24 hours after death.
According to the union, the removal of the body from the site of the accident is a delicate operation, due to the height of ten meters from the platform floor and difficult access. The work was scheduled to be done by a specialized firefighting team.
It is also worth stating that, at the time of the accident, 192 workers were on board. The platform continued to operate as usual.
In the early morning on Monday, union officials extended banners at the Heliporto do Farol de São Thomé that denounced the precarious conditions of safety in the operational areas of Petrobras.
Offshore Energy Today Staff
Related news
List of related news articles