Workers on SBM Offshore's FPSO test positive for coronavirus
Dutch FPSO provider SBM Offshore has confirmed a number of positive coronavirus cases amongst the crewmembers on one of its FPSOs.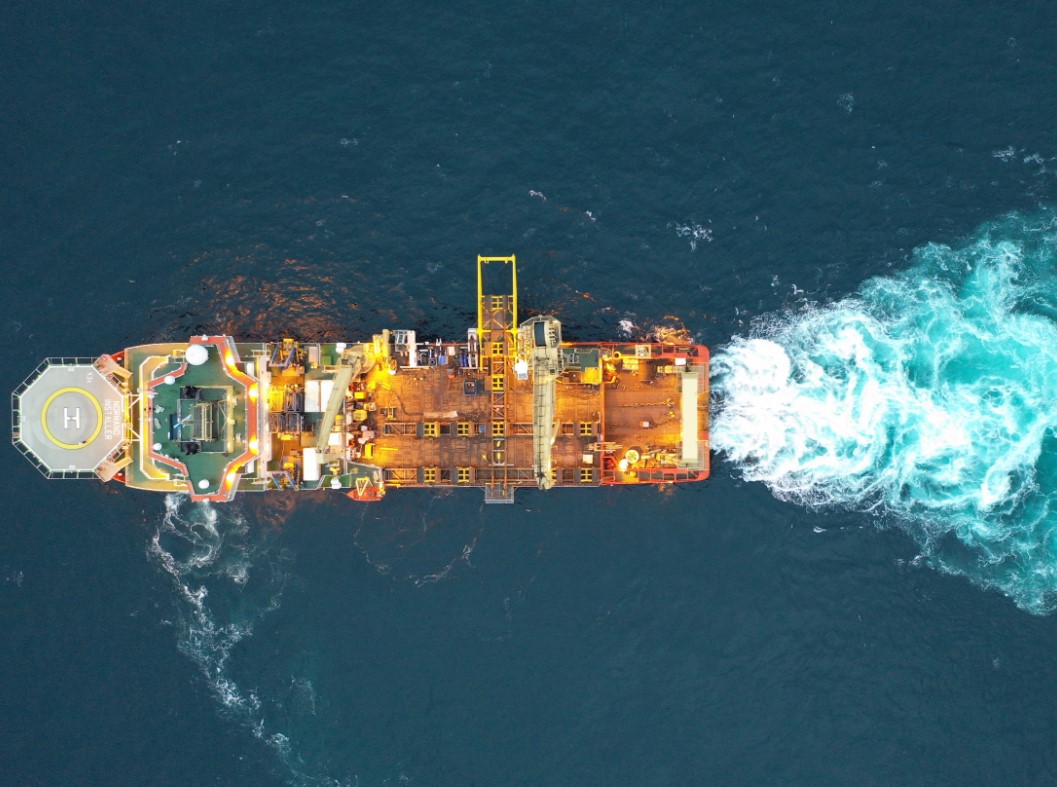 SBM Offshore said in its company update last week that it had transported several crewmembers with symptoms from an undisclosed FPSO back to shore earlier this month.
According to the company, further tests confirmed several positive COVID-19 cases and SBM is currently assessing the situation with the client and the authorities.
The FPSO operator has not revealed the name nor the location of the FPSO. However, according to Reuters, the FPSO in question is located in Brazil and working for Petrobras.
SBM further stated that a dedicated task force continued to monitor the situation at all company locations across the globe.
The FPSO provider also said that business continuity protocols were activated at shore bases, as well as for offshore operations. To keep offshore operations safe and stable, only essential maintenance is performed and crew rotations have been extended for those offshore while their upcoming counterparts are in self-quarantine at monitored facilities onshore.
Construction activities
The company's construction activities are underway in many parts of the world with additional measures and protocols in place.
Construction yards in China reopened in February and are now close to planned capacity. In Singapore and Dubai, the yards remained open until the end of March, but authorities suspended activities at the yard in Singapore for two weeks last week, meaning that some delays in project execution would be unavoidable.
"The unprecedented effects of the combined supply and demand shocks in the oil and gas industry have a major impact on oil and gas companies across the globe.
"In order to preserve liquidity and cash, measures to reduce and defer expenditure are in the process of being implemented by most oil companies. We are assessing where we may be able to assist our clients, while creating a solution which is fair for all parties", SBM said.