Worley lands subsea and topside services job with Chevron
Project and asset services provider Worley has been awarded an engineering and procurement services contract by Chevron to provide brownfield modification services for one of its deepwater production facilities in the U.S. Gulf of Mexico.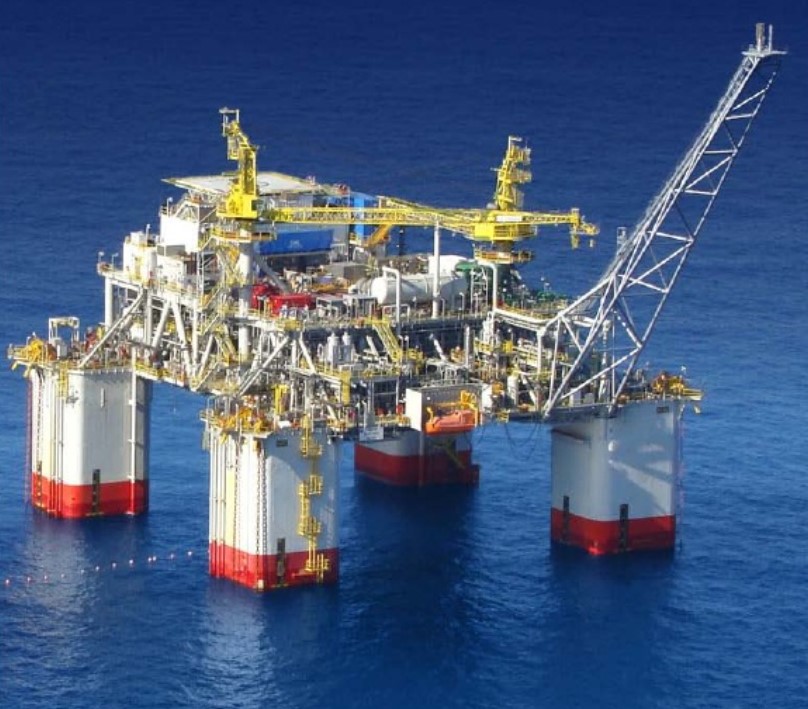 Worley said on Monday that, under the contract, it will provide engineering and design services for the integration and subsea tieback of the Ballymore oil and gas field.
Ballymore is located in the Mississippi Canyon area of the U.S. Gulf of Mexico, approximately three miles from Chevron's Blind Faith platform, in a water depth of 6,536 feet. Chevron made the discovery back in January 2018.
Worley is supporting both the subsea and and topsides designs and will also provide procurement services for topsides.
The topsides services and project management will be executed by Worley's US Gulf Coast team, with Intecsea executing the subsea portion of the project.
Intecsea is part of Worley's Advisian consulting business in subsea systems, offshore pipelines, floating systems and overall field development. Support will also be provided by Worley's Global Integrated Delivery office in India.
Chris Ashton, CEO of Worley, said: "As a global professional services company headquartered in Australia, we look forward to helping Chevron meet the world's changing energy needs and continuing Worley's longstanding global relationship with Chevron".
Worley has also recently been awarded a global contract for early-phase engineering services by Chevron, through its Chevron Technical Centre division.
Under the contract, it was agreed for Worley to provide early phase engineering services to Chevron's global upstream and downstream projects, both onshore and offshore, over a five-year period.
Just last week, Worley was also awarded a two-year extension to provide EPC services to CNOOC Petroleum Europe's three operated assets in the North Sea.
Furthermore, the company last week signed a Memorandum of Understanding with MMA Offshore to jointly provide integrated services to the offshore wind market in Taiwan and the broader Asia Pacific region.