WorleyParsons bags Buzzard II topsides deal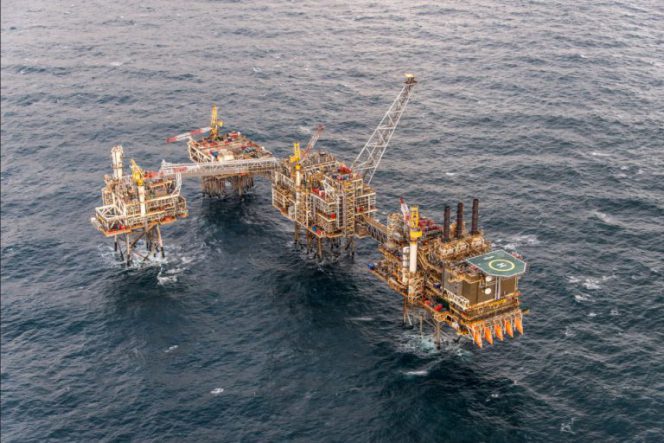 Engineering and construction company WorleyParsons has been awarded a topsides module work as part of Buzzard II field development in the UK approved earlier this week by the operator Nexen.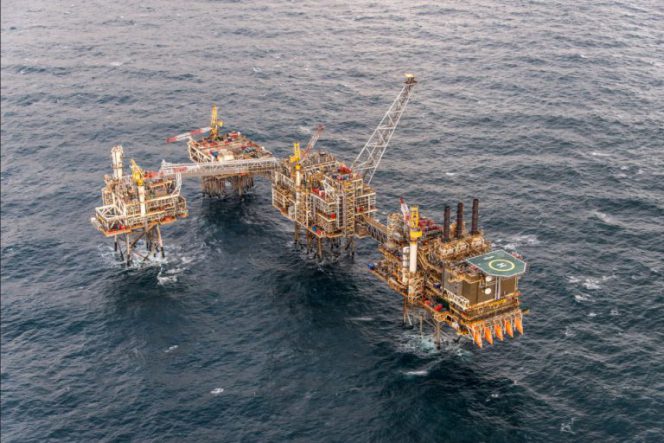 WorleyParsons has been awarded an engineering, procurement, and construction (EPC) contract for the topsides module as part of the second phase of development of the giant North Sea field.
The services include module fabrication, brownfield scopes, module landing preparation and the associated tie-ins, the topsides module hook-up, pre-commissioning and commissioning of the integrated package.
The services will be executed by WorleyParsons' UK Integrated Solutions Aberdeen office. Rosenberg WorleyParsons, based in Stavanger, Norway, will fabricate the topsides module.
"We are pleased to continue to work with Nexen on this project," said Andrew Wood, Chief Executive Officer of WorleyParsons.
Development plan
The Buzzard Phase II is a subsea development of the Buzzard northern area in the North Sea. The project aims to develop additional reserves and bring new production on stream.
The selected concept is a subsea development of the Buzzard northern area, approx. 5km NE of Buzzard consisting of a 12-slot manifold (8 Production slots and 4 Water Injection). The development will be tied back to the existing Buzzard complex with a pipeline bundle assembly incorporating pipelines, manifolds, subsea controls and chemical injection.
A brownfield module is to be installed on the Production Platform for processing and export via current export pipeline routes.