Worst case scenario could bring about $ 23 billion loss for carriers
Blanking of sailings triggered by the demand drop from the coronavirus pandemic could result in a USD 23 billion collective loss for container carriers in the worst-case scenario, Copenhagen-based consultancy Sea-Intelligence predicts.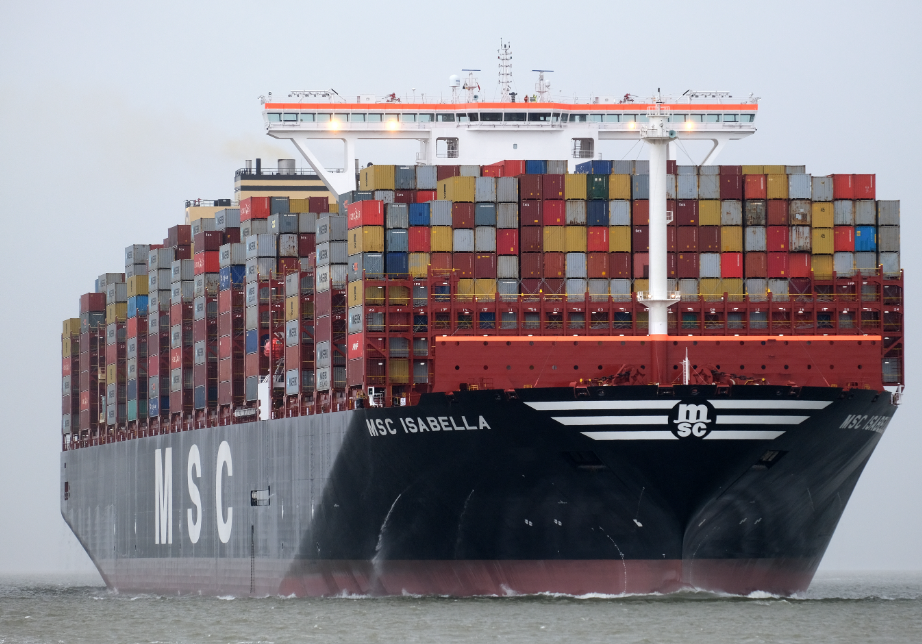 This scenario is based on the freight rates decline experienced by carriers in 2009 and is being made on the back of a new wave of blank sailings from last week pushing the total to 212.
Multiple services have been affected by cancellations ranging through to the end of June. However, the majority of blank sailings are clustered within the coming 5-6 weeks.
The largest capacity withdrawal is seen in the Asia-Europe trade which is entering a 4-week period with 29-34% of the capacity having been removed from the market.
As Sea Intelligence explains, the aim is to prevent a catastrophic drop in freight rate levels, while trying to cut costs at the same time.
"In the most benign scenario, the carriers experience a 10% volume decline in 2020 due to the pandemic but manage to prevent any material decline in freight rates. In this case, their profits will decline by USD 6 Billion compared to 2019 and cause all main carriers combined to lose USD 0.8 billion in 2020," Alan Murphy, CEO of Sea-Intelligence said.
The economic impact of the push to adapt to the demand drop is yet to be seen as things develop.
"Hence the development in freight rates will be important in the coming weeks, as that will determine the degree to which we will see even more aggressive capacity reductions," Murphy adds.