Yokogawa developing Yamal LNG systems
Yokogawa is currently developing control and safety systems for the Novatek-operated Yamal LNG project in Russia, Yokogawa Europe's business development manager for upstream oil and gas Martin te Lintelo told LNG World News in an interview.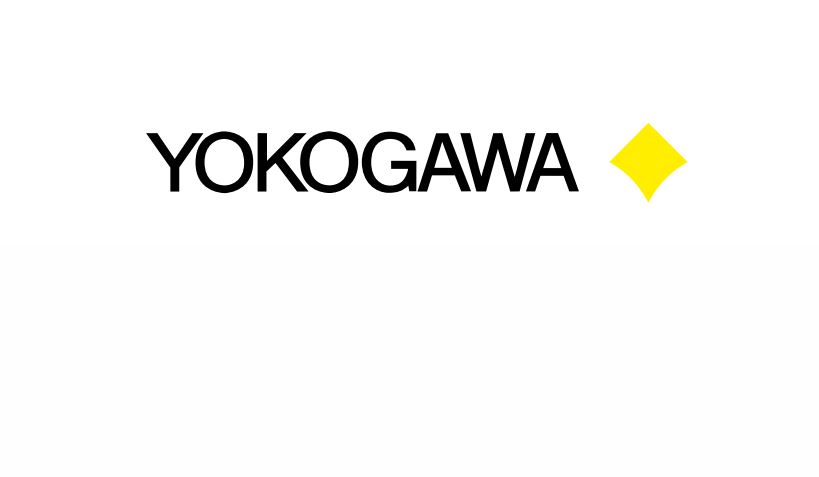 In January this year Yokogawa secured a contract by Yamgaz, a consortium of Technip and JGC, to supply integrated production control systems, safety instrumented systems, analytical systems, analyzer shelters, and operator training systems for the LNG project in the Arctic.
"Project organization has already started; we have a dedicated team in the office here in Amersfoort in the Netherlands. We are working on the project planning and finalising the designs," te Lintelo said.
Yokogawa has also worked with CB&I in the early stages of the project by helping them with estimates and different designs. "As you know these kind of projects usually need years to take a FID," he explained.
About 5,550 workers are employed on the Yamal LNG project, and current construction activities include an international airport, large roads and pipe-laying, Novatek's CFO Mark Gyetvay recently said at a conference in Amsterdam.
The LNG project includes a liquefaction plant with a capacity of 16.5 million tons per annum. The three process trains that will make up this complex will have an annual production output of 5.5 million tons each, and are planned to be commissioned in 2016, 2017, and 2018, respectively.
LNG automation
Today, you can run an LNG terminal through a single button, operators only have to supervise, the whole system can be automated, according to te Lintelo.
"We have control specialists that you can wake up in the middle of the night and ask how the problem can be solved in an LNG receiving terminal, that is what the market is looking for, people who understand LNG," te Lintelo said.
According to te Lintelo, Yokogawa has provided its systems for more than 50 percent of LNG import terminals in the world, including Japan, the U.S., Korea, Singapore, India, China, Spain, France, Netherlands, Italy, the UK and Greece.
Also, in Europe, Yokogawa has an "extensive track record" in supplying MIS systems to LNG terminals, te Lintelo explained.
He worked on several of these projects including the Dutch Gate terminal and France's Dunkirk terminal.
"We are currently working on an extension for Skangass' liquefaction terminal, the first location in the world where you can directly fill LNG from a tank to a vessel. We provide the control systems, and help them with the design of the automation system and supply pipeline leak detection system," te Lintelo said. "Another project that Yokogawa Europe is working on is the 30,000 cbm Lysekil small-scale LNG terminal, operated by Skangass," he added.
Besides Europe, the company also expects more demand for its systems in the South-East Asia region for upcoming LNG terminal projects.
Future LNG developments
The International Energy Agency (IEA) said recently in a report that increasing gas supply and demand for the fuel could set off a "golden age of gas", and that LNG will have a big share in the future energy mix.
Asked about his expectations on the future LNG developments, te Lintelo noted:
"If you look at Europe, Bio-LNG will happen, small liquefaction plants, truck fueling, bunkering for ships, that supply chain will see the biggest development.
"Worldwide, a lot of LNG export projects are being developed, from Australia, Africa to the U.S. I also expect many new developments in the floating LNG market," he concluded.
LNG World News Staff, July 16, 2014