ZeroNorth partners with Cargill to optimize over 600 vessels and drive green efficiency
Climate technology company ZeroNorth has signed a three-year contract with Swiss freight trader Cargill on the provision of software for optimisations across vessels and voyages.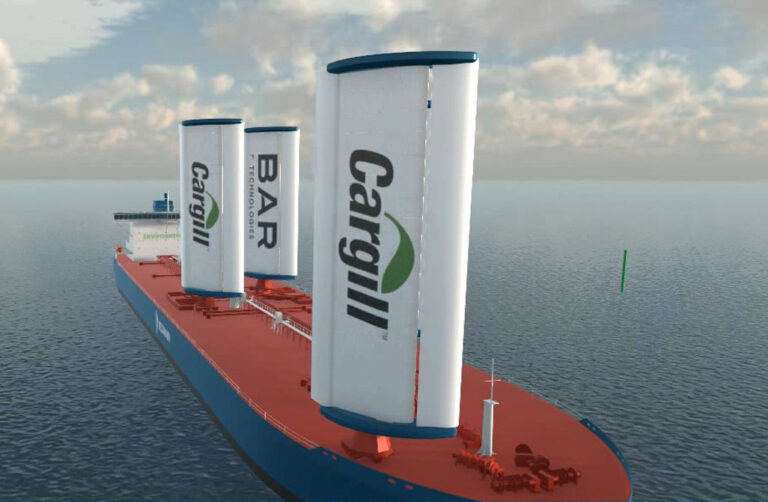 The deal will see ZeroNorth become the main optimisation partner for more than 600 vessels the aim being to drive efficiencies, cut emissions and contribute to Cargill's environmental and commercial goals.
The duo started their strategic partnership in 2020. The partnership has expanded over time, with Cargill and ZeroNorth working together to develop ZeroNorth's advanced fuel model and solutions for the dry bulk market. ZeroNorth has expanded the company's offering to a wider customer base based on the commercial success Cargill has achieved over the years.
 "This three-year deal with Cargill shows the significant value of our full service offering and the benefits that can be generated by our holistic ZeroNorth platform. It represents the next evolution of our relationship together and signals how ZeroNorth can support Cargill's evolving needs and expand our range of services and capabilities accordingly," Niels Snog, Chief Commercial Officer at ZeroNorth, said.
"We are extremely proud to have built an industry leading platform and gained Cargill's trust to make us their primary software provider for vessel, voyage and bunkering optimisation. ZeroNorth is dedicated to helping our customers drive efficiencies across their operations to benefit profit and planet, and we are excited to expand our work with Cargill to deliver on both its environmental and commercial goals."
"We are delighted to announce that we've chosen ZeroNorth as our vessel and voyage optimisation digital platform. We have worked together in a strategic partnership since 2020 and are confident that, as part of our newly expanded agreement including their full services available in the ZeroNorth platform," Eman Abdalla, Global Operations Director for Cargill Ocean Transportation, added.
"ZeroNorth will continue to deliver the high-quality and impactful service that we are accustomed to and enable our operational digital transformation. We are also looking forward to continuing working together to develop new, market-leading solutions that meet our company needs, as well as those of the wider market."