ZPMC PELAGIC Dive Support Vessel Completes Sea Trials
ZPMC-built saturation dive support vessel 'ZPMC PELAGIC' has completed its one-month sea trial.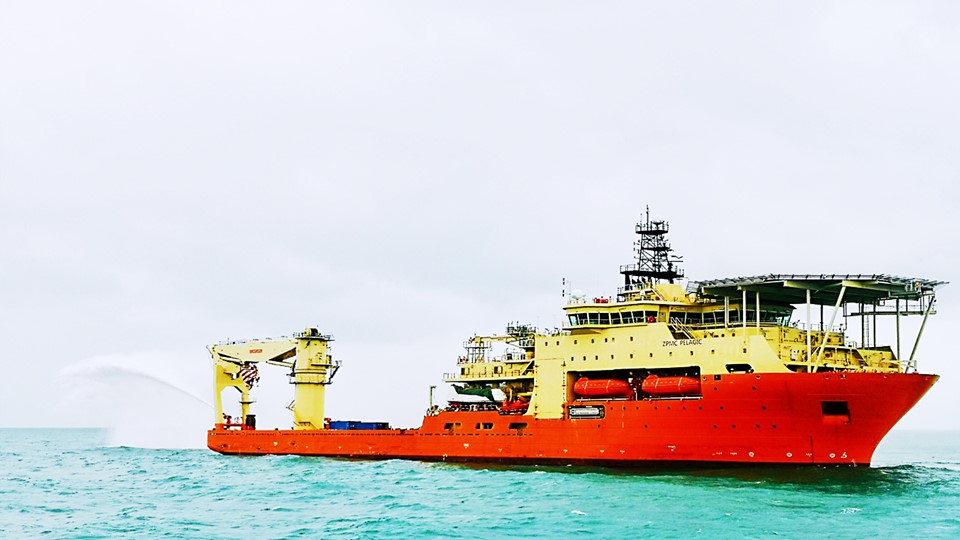 According to the company's social media update, the vessel has met both DYNPOS ER and MODU requirements.
Equipped with a 24-man fully automated twin bell saturation diving system, the vessel is able to allow 24 people to dive at depth of 300 meters in batches.
"The ship is expected to play a significant role in ocean development and has broad application prospects in the field of international marine engineering," ZPMC said.