2020 Bulkers to Finance New Ships with USD 240 Mn Loan
Norwegian shipowner 2020 Bulkers has signed a USD 240 million deal for the post-delivery financing of its newbuilding program.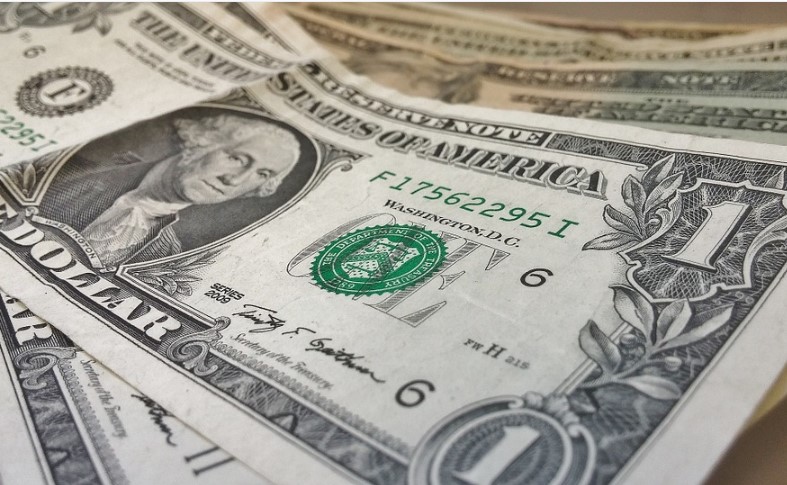 The financing facility, agreed on January 11, carries an interest of Libor+250 bps. It has an 18-year repayment profile for the principle amount and a balloon repayment after five years.
The financing is related to a series of eight 208,000 dwt bulkers, on order at Chinese shipbuilder New Times Shipbuilding. The vessels would start joining the shipowner from September 2019, with the final unit from the batch set to be delivered in May 2020.
2020 Bulkers said that it may consider other capital structures in the longer term, including an all-equity financing structure, thereby giving additional flexibility with respect to dividend distributions.
The company's Board of Directors also resolved that 2020 Bulkers should list on a recognized stock exchange during 2019 and have started the preparation for this.
The developments were revealed as part of the shipping firm's financial report for the year ended December 31, 2018. 2020 Bulkers said that its net loss for the period reached USD 685 thousand, compared to a net loss of USD 104.6 thousand reported a year earlier. Net operating loss reached USD 649.7 thousand, against a loss of USD 106.3 thousand reported in 2017.