GoM operators re-man platforms after storm
Offshore oil and gas companies in the U.S. Gulf of Mexico have completed re-boarding offshore platforms and rigs following Tropical Storm Michael.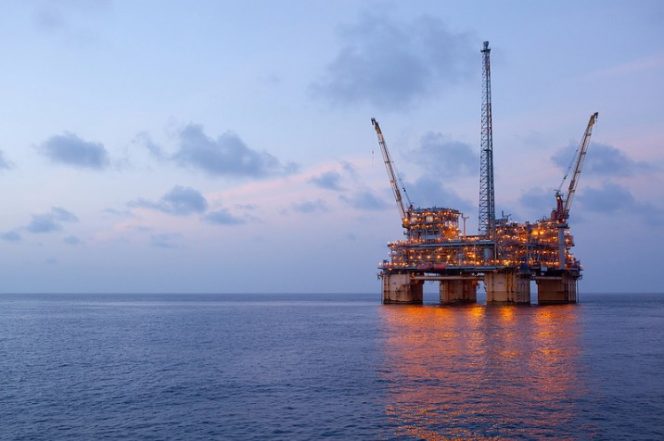 The Bureau of Safety and Environmental Enforcement (BSEE) said that based on data from offshore operator reports submitted as of 11:30 a.m. CDT Friday, personnel have returned to all of the previously evacuated platforms and rigs in the Gulf of Mexico.
At one point last week, workers were evacuated from 89 production platforms, leading to a 40 percent drop in the U.S. Gulf of Mexico oil production.
As per BSEE's Friday report, some 15.8 percent of oil production and 8.9 percent of the natural gas production in the Gulf of Mexico remained shut-in.
"Since the hurricane has passed, facilities are being inspected. Once all standard checks have been completed, production from undamaged facilities will be brought back online immediately," BSEE said on Friday.
British oil giant BP had had four platforms evacuated last week – Atlantis, Mad Dog, Na Kika, and Thunder Horse. The company on Thursday said it had started redeploying offshore personnel.