ABL Group takes marine warranty surveyor role at Jansz-Io Compression project
ABL Group has won a contract with Chevron Australia to provide marine warranty survey (MWS) services for the Jansz-Io Compression project offshore Western Australia.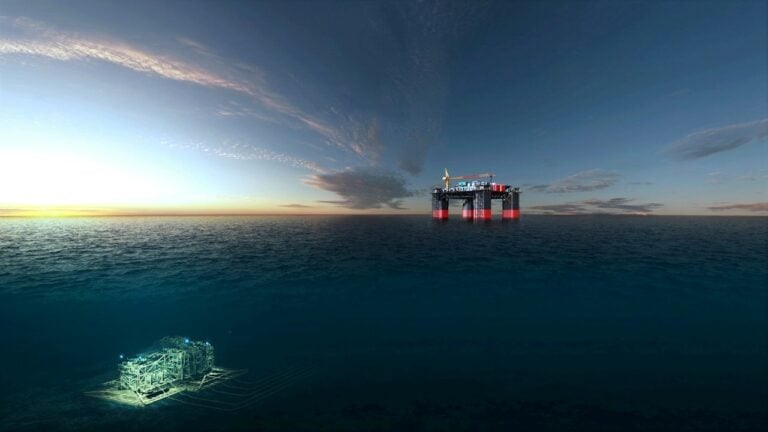 ABL will oversee the safe delivery of transportation and installation (T&I) operations across four work packages related to the offshore installation, construction and marine transportation operation of the field control station and high-voltage power and communication transmission system, plus marine transportation of other high value and general project cargo.
ABL in Australia, headquartered in Perth, will manage the project, with collaboration from the company's offices in Asia and Europe to resource on-site attendance locally across the project's global value chain.
"This is the second major MWS award for ABL in Australia recently, reflecting our recognised capability and track-record in supporting large Australian energy infrastructure construction and decommissioning projects," said Kervin Yeow, Country Manager of ABL in Australia.
To remind, ABL in May 2022 secured a contract with Woodside for the Scarborough Project, also located offshore Western Australia.
Chevron sanctioned the Jansz-Io Compression project in early July 2021.
Part of the original development plan for the Gorgon Project, the Jansz-Io Compression project involves the construction and installation of a 27,000-tonne normally unattended floating field control station, approximately 6,500 tonnes of subsea compression infrastructure, at 1,350 meters water depth, and a 135-kilometer-long submarine power cable linked to Barrow Island.
The subsea gas compression technology is expected to enhance the recoverability of natural gas from the field and maintain supply to the gas processing facilities on Barrow Island.
The Gorgon Project is operated by Chevron Australia and is a joint venture of the Australian subsidiaries of Chevron, ExxonMobil, Shell, Osaka Gas, Tokyo Gas and JERA.