ABS grants AiP to Rachael Allen's autonomy system
ABS has awarded approval in principle to Sea Machines and Foss Maritime for their vessel autonomy system, the SM300, that provides autonomous navigation and collision detection and collision avoidance (CDCA).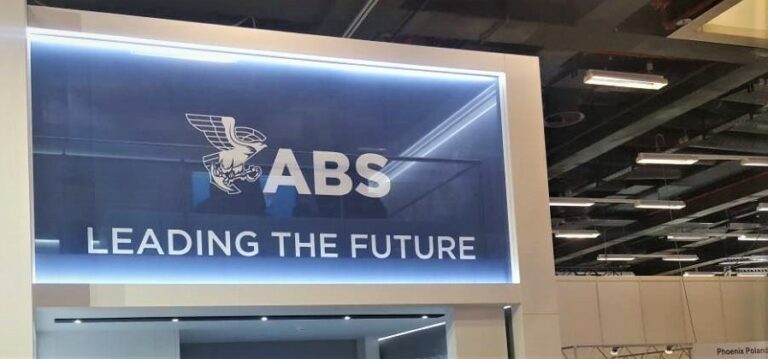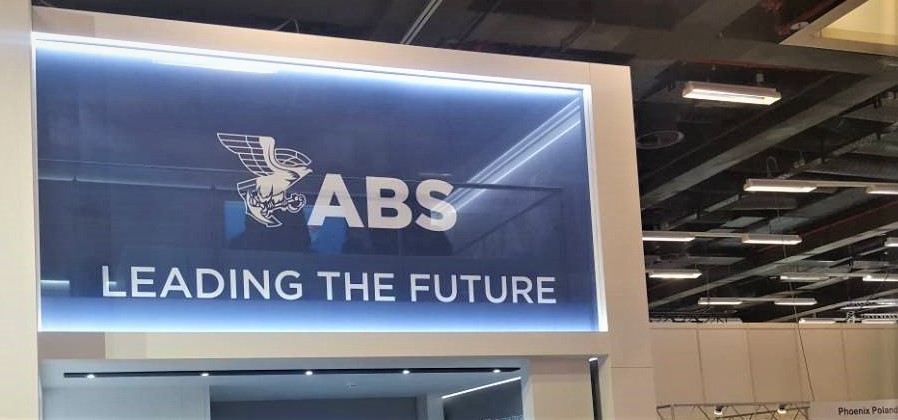 Foss plans to install Sea Machines' SM300 system on board its harbor tug Rachael Allen to enhance safety and efficiency of operations. Overall, the system will function for routine transit and stand-by operations with the goals of enhanced safety and alleviating crew fatigue.
Sea Machines' new autonomous system underwent a series of rigorous product reviews to prove that the technology met ABS' requirements for the use of autonomous systems aboard vessels. The SM300 system also assists with station-keeping and is capable of interfacing with Kongsberg-MTU propulsion systems.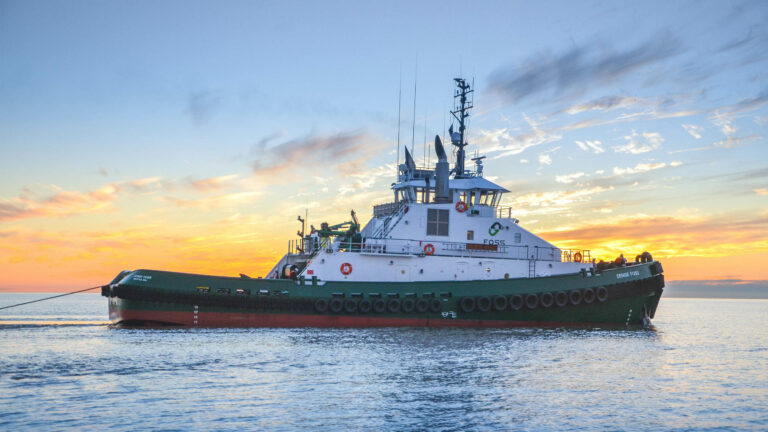 "Autonomous technology continues to advance at pace and ABS is committed to supporting its safe adoption by the industry," said Patrick Ryan, ABS Senior Vice President, Global Engineering and Technology.
"Sea Machines worked closely alongside ABS and FOSS to yield this most recent approval, which moves our entire industry yet another step closer to widespread adoption of autonomous marine technologies," said Michael G. Johnson, CEO of Sea Machines.
"Earning this approval demonstrates our unwavering commitment to ensuring that these technologies are utilized safely, while making our industries more competitive and productive."
The tugboat, built at Nichols Brothers Boat Builders in Langley, Washington, was delivered to Foss Maritime in June 2021.
Rachael Allen is a 90-ton bollard pull tug and it features two MTU Tier 4 engines producing 6866 horsepower which meet the EPA's highest standards.
The engines reduce particulate and nitrogen oxide emissions to near zero through a Selective Catalytic Reduction (SCR) system. They are powerful enough to escort the largest tankers and container ships calling California ports, according to Foss.