ADES expands its fleet with another jack-up rig
Malaysia's offshore services provider Icon Offshore has wrapped up the sale of a jack-up drilling rig to ADES in Saudi Arabia.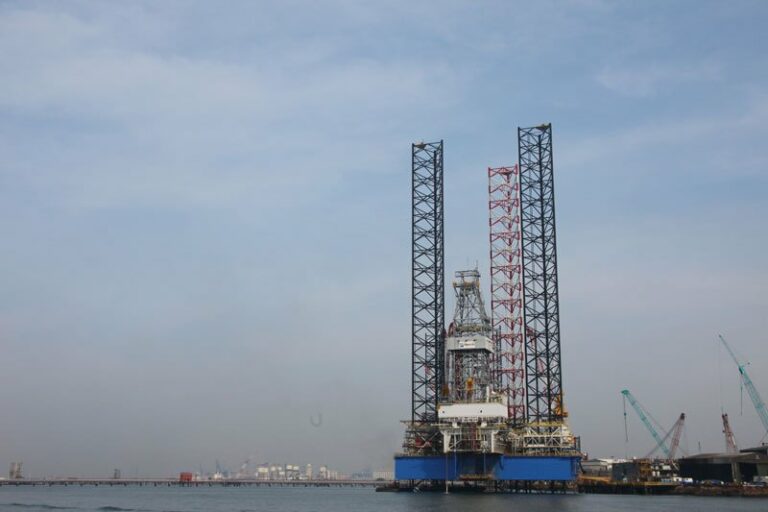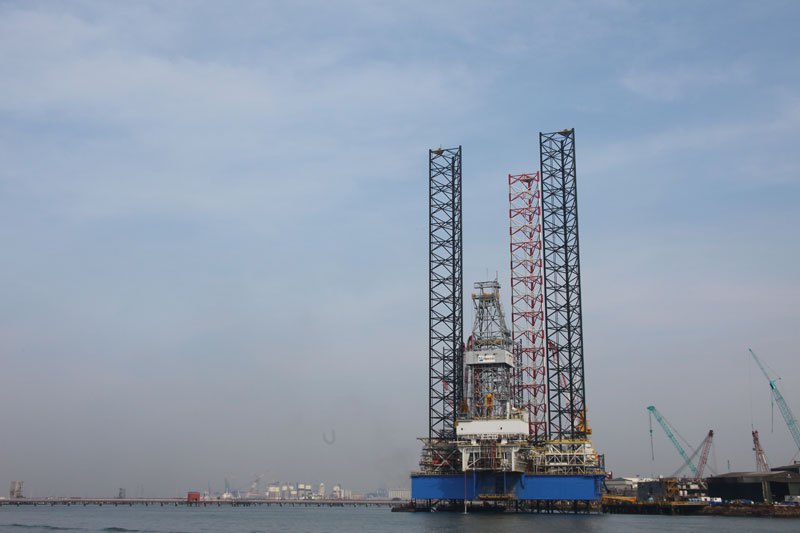 Back in August 2022, Icon Offshore disclosed that its wholly-owned subsidiary, Icon Caren, entered into a sale and purchase agreement with ADES Arabia Holding for the proposed disposal of the Perisai Pacific 101 jack-up rig, which was acquired from Perisai Petroleum Teknologi Bhd for $42.54 million (RM177mil) in October 2020.
Dato' Sri Hadian Hashim, Icon's Managing Director, remarked at the time: "The proposed disposal presents an opportunity for the company to monetise its investment in the rig at a significant profit (RM185.5million), providing Icon with the financial strength to diversify into other business areas, amongst other things such as venturing into the new energy space and service segment through strategic M&As."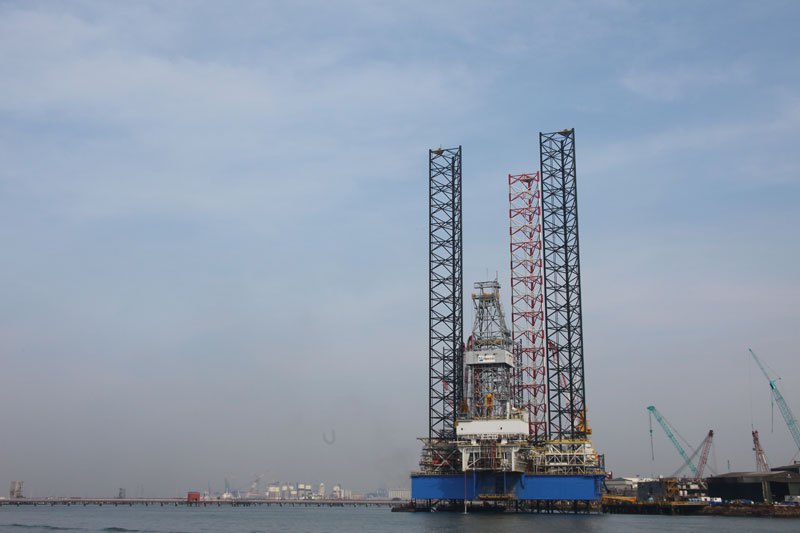 The company explained that the proposed disposal for a cash consideration of $85 million (RM381.7mil) was conditional upon the approval of Icon's shareholders at an extraordinary general meeting, which was obtained on 1 November 2022.
In an update last week, Icon Offshore confirmed that the sale of this rig to ADES was completed on 22 November 2022 for the previously disclosed sum of $85 million.
The 2014-built Perisai Pacific 101 high-specification jack-up rig can operate in a water depth of 400 feet and has a drilling depth capability of 30,000 feet. It was constructed at Sembcorp Marine's PPL Shipyard in Singapore and can accommodate 150 people.
In early 2021, the rig won a contract from Petrofac for a period of 180 days with firm eight wells, and with an optional three-well extension. Come September 2021 and the rig secured more work off Malaysia, which was scheduled to start in October 2021 for a period of 120 days for four wells. ConocoPhillips also hired the rig in February 2022 for operations off Sarawak.
The rig's new owner, ADES, has made several other rig purchases since late last year. In November 2021, ADES bought four jack-ups from Noble Corp. and in December it agreed to buy three jack-up rigs from Vantage.
In April 2022, India's Aban Offshore agreed to sell four jack-up rigs, Maersk Drilling sold one jack-up, and Valaris sold two jack-ups to ADES. Most recently, ADES acquired seven jack-up rigs from Seadrill.