ADNOC Drilling expands its offshore rig fleet with two more jack-ups
UAE-based drilling giant ADNOC Drilling has inked a deal to acquire two new premium offshore jack-up drilling rigs, as part of its fast-tracked fleet expansion programme, which will enable it to support ADNOC's accelerated production capacity growth. This is in line with the firm's plans to extend its total owned rig fleet to 142 units by 2024.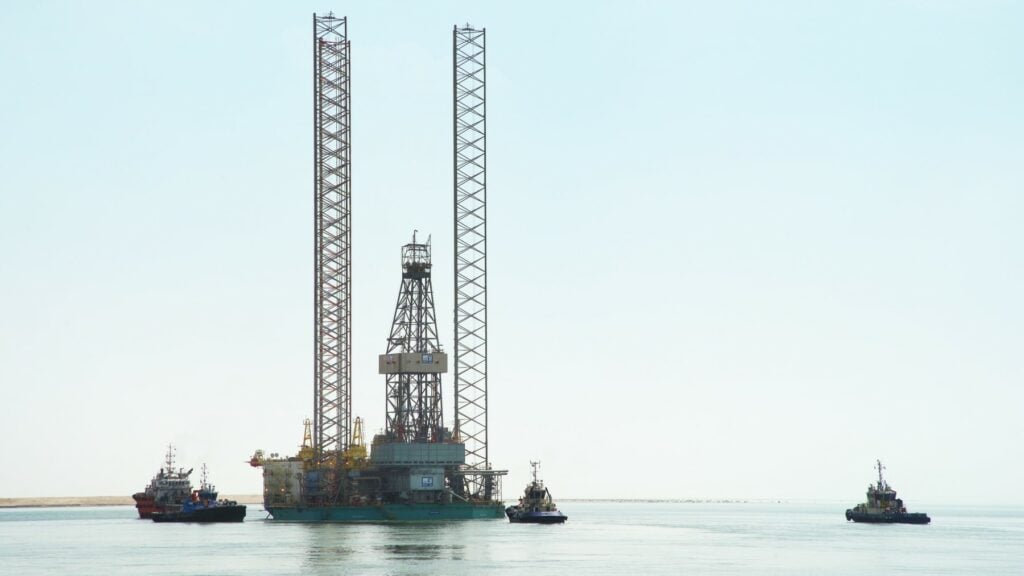 ADNOC Drilling believes that these two new premium high-specification Gusto MSC CJ46 design offshore jack-up rigs – purchased for $220 million – will ensure that its offshore jack-up rig fleet grows to one of the largest in the world. The rigs are slated to reach Abu Dhabi waters and become operational during the fourth quarter of 2023. As a result, the UAE giant expects "a meaningful revenue contribution" from 2024.
Abdulrahman Abdulla Al Seiari, Chief Executive Officer of ADNOC Drilling, commented: "The acquisition of these premium jack-up rigs will support one of our major customers, ADNOC Offshore, with its drilling and completion services requirements, as it delivers accelerated production capacity.
"It is the next step in the execution of our strategy to rapidly grow our business, significantly boost revenue and increase shareholder returns. These rigs further cement our position as one of the world's largest offshore jack-up rig fleet owners and support our plan to grow our overall fleet to 142 owned rigs by 2024."

To expand its fleet of rigs, ADNOC Drilling inked several deals last year, including the ones on 30 May 2022 for two rigs, 10 June 2022 for one rig, and 24 August 2022 for another rig. The UAE giant also boosted its fleet with three new jack-up rigs in November 2022. Therefore, ADNOC Drilling has almost doubled its offshore jack-up rig fleet since early 2021, with further significant expansion expected until the end of 2024.
Following the listing on the Abu Dhabi Securities Exchange in October 2021, ADNOC Drilling rapidly expanded its fleet from 95 to 115 owned rigs, as of 31 March 2023. With the addition of the latest two rigs, the company will operate "one of the largest offshore jack-up fleets in the world," with plans for further growth in the pipeline. As the UAE giant's new rigs enter the fleet, the firm expects to boost its financial and operating performance.