African leaders call for global action towards net zero, renewables in spotlight
The Government of Kenya and the African Union have proclaimed that climate change is the single greatest challenge facing humanity which demands urgent and concerted action from all nations to lower emissions and reduce the concentration of greenhouse gases in the atmosphere.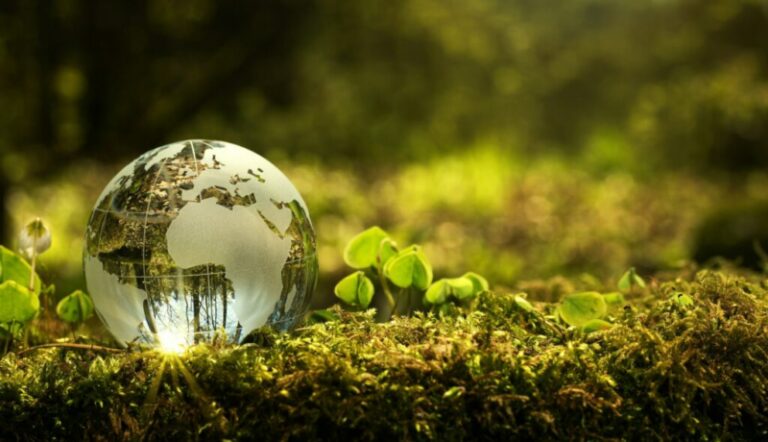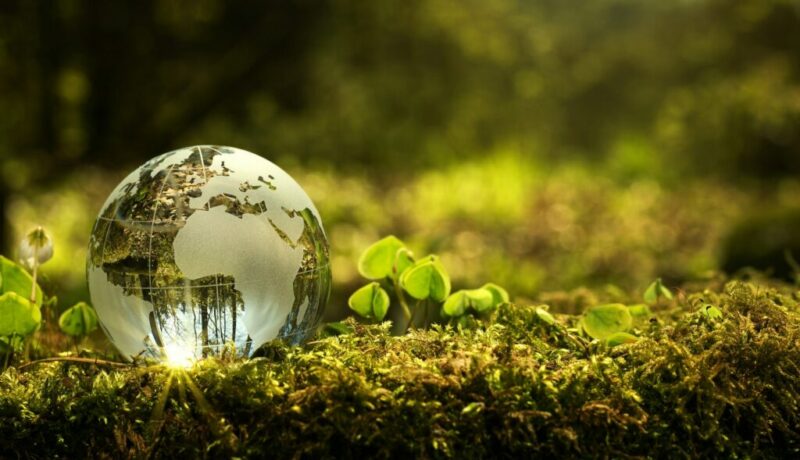 During the inaugural Africa Climate Summit in Nairobi, Kenya, held at the beginning of September, governments, the private sector, multilaterals, banks, philanthropists and other organizations pledged their commitment towards net zero.
African nations called upon the global community to act with urgency in reducing emissions, fulfilling its obligations, keeping past promises and supporting the African continent in addressing climate change.
Among other things, the nations called on the global nations to accelerate all efforts to reduce emissions to align with goals set forth in the Paris Agreement, to honor the commitment to provide $100 billion in annual climate finance as promised 14 years ago at the Copenhagen conference and to uphold commitments to a fair and accelerated process of phasing down coal as well as the abolishment of all fossil fuel subsidies.
Furthermore, they called upon the international community to contribute to increasing Africa's renewable generation capacity from 56 GW in 2022 to at least 300 GW by 2030, both to address energy poverty and to bolster the global supply of cost-effective clean energy for industry.
The nations also made their individual pledges. The Government of Kenya announced the launch of a new green growth plan and a new green hydrogen deal, while the Accelerated Partnership for Renewables in Africa (APRA) announced that a cohort of African countries, including Kenya, Ethiopia, Namibia, Rwanda, Sierra Leone and Zimbabwe are forming a partnership to accelerate renewables on the continent and pursue green industrialization.
The Government of Algeria committed to reducing its greenhouse gas emissions by 7% by 2030 and the Government of Egypt announced investments in renewable energy.
The governments of Denmark and Germany committed to providing financial support to APRA with a high renewable agenda, while the United Arab Emirates (UAE) pledged billions to help finance African climate projects, including the pledge from Masdar targeted to deliver 10 GW of clean energy capacity in Africa by 2030.
Besides Masdar, multiple other companies announced investments in the African continent. They include HDF Energy, AMEA Power and PowerGen.
To note, per reports, the commitments and announcements made at the Summit equate to a combined investment of nearly $26 billion.