After getting its hands on Aban's rig, Shelf Drilling changes its name
Following the delivery of a jack-up drilling rig from India's Aban Offshore, the UAE-headquartered offshore drilling contractor, Shelf Drilling, has renamed this latest addition to its fleet of offshore rigs.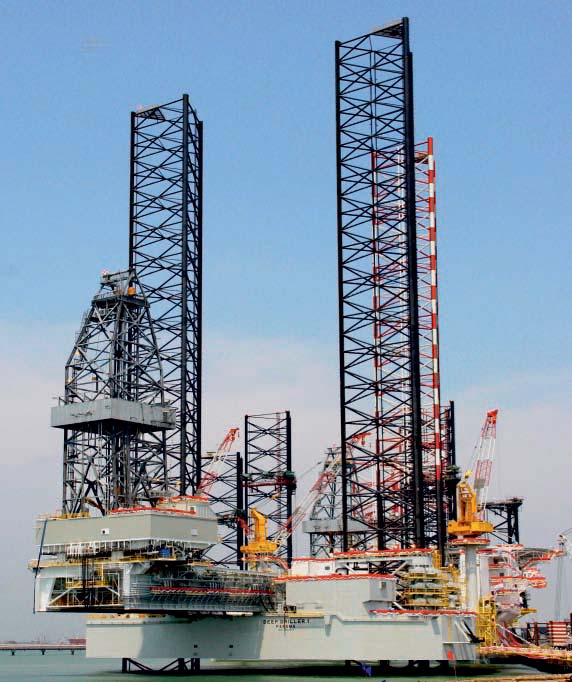 Back in mid-June 2022, Shelf Drilling revealed that one of its subsidiaries had entered into an agreement with a subsidiary of Aban Offshore to buy the Deep Driller 7 rig for a purchase price of $30 million.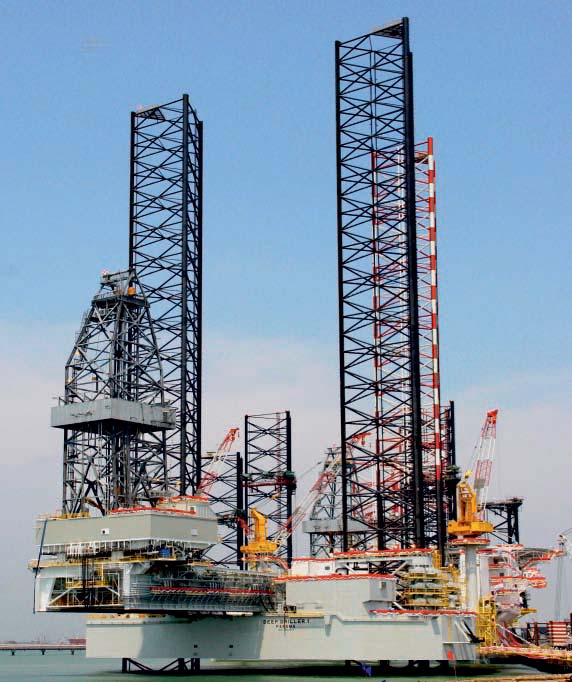 The Deep Driller 7 jack-up rig is of Baker Marine Pacific Class 375 design. The rig was built in 2008 and is capable of operating in water depths of up to 375 ft. It can accommodate 120 people.
In an update on Wednesday, the UAE player confirmed that its wholly-owned subsidiary had
completed the purchase of the "premium high-spec" jack-up rig. Shelf Drilling also disclosed that the rig has been renamed Shelf Drilling Victory.
The company is actively working on expanding its fleet of offshore rigs. To this end, its subsidiary, Shelf Drilling NorthSea, inked a deal with Noble Corporation in late June to acquire five jack-up rigs.
These rigs are being sold to address the potential concerns identified by the UK's competition regulator in regards to the proposed merger of Noble and Maersk Drilling.
In addition, the UAE-based player has been securing new contracts and extending existing ones for its fleet of rigs, supporting its expectations concerning the global jack-up rig utilisation and pricing, which the firm believes will beat pre-pandemic levels this year.
The most recent contract extension was disclosed last month for the Shelf Drilling Achiever jack-up rig in direct continuation of its current contract in the Arabian Gulf.