Airborne Supplies TCP Jumper for Total in West Africa
Airborne Oil & Gas has been awarded a contract from Total to supply a TCP (Thermoplastic Composite Pipe) jumper for a deepwater project in West Africa.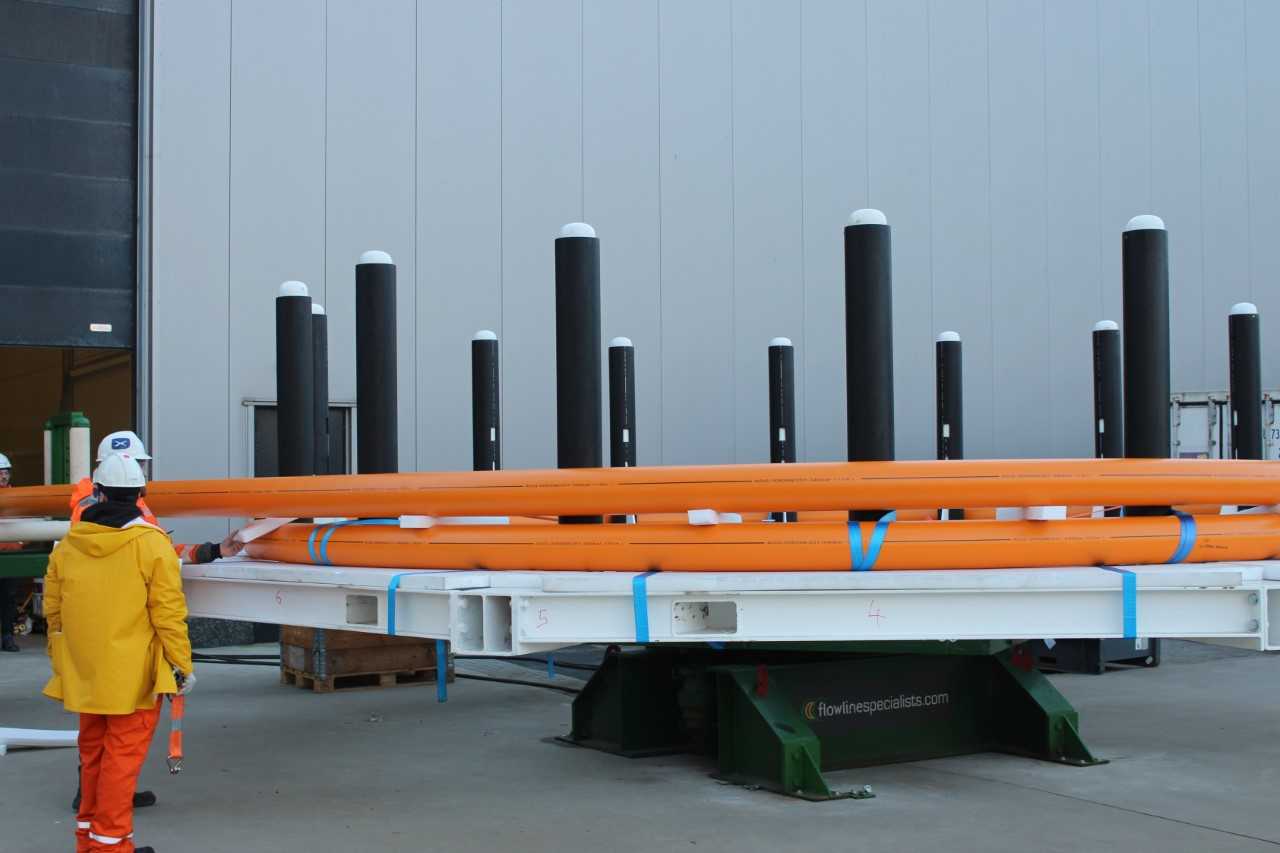 The field is located approximately 150 km offshore in water depths of up to 1600 m. This contract follows the completion of a testing program, in which Total qualified Airborne Oil & Gas' TCP water injection jumper for permanent subsea applications.
"This contract award, from supermajor Total, demonstrates our success in the subsea market with our TCP technology on the basis of a compelling business case, field proven and robust materials, and a thorough qualification program," said Paul McCafferty, vice president Europe & Africa at Airborne Oil & Gas. "We are delighted with this contract award from Total, who has extensive and deep understanding of composite materials and TCP, and with whom we completed a qualification program in accordance with the standard DNVGL-ST-F119."
Under this contract, Airborne Oil & Gas will provide Total with a 5.2" ID, 370 bar design pressure TCP jumper for water injection. The TCP jumper is intended to be terminated in country and installed using a subsea pallet, deployed from a small vessel.
The TCP jumper is non-corrosive, lightweight, flexible, spoolable with a small minimum bend radius and can be terminated at any location along the pipe, the company explained.