Aker Carbon Capture and Microsoft to scale up CCUS value-chain with power of tech
Norwegian company focused on capturing CO2 emissions, Aker Carbon Capture, has joined forces with Microsoft to combine their expertise in technology to support the industry's transition to a net-zero future while pursuing opportunities to accelerate the deployment of carbon capture, utilization and storage (CCUS) and speed up the development of its marketplace.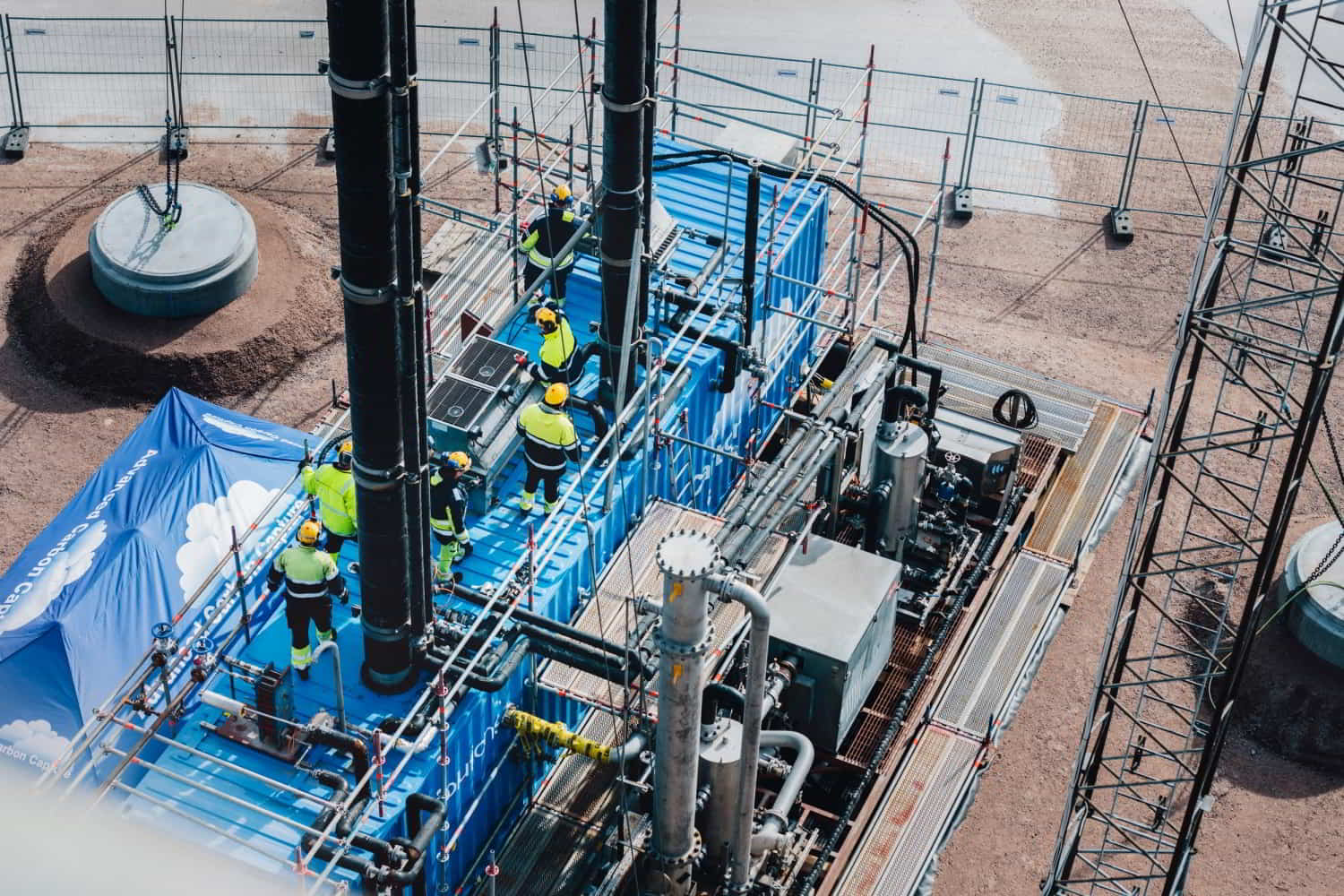 Aker Carbon Capture informed on Wednesday that it had signed a Memorandum of Understanding (MoU) with Microsoft to pursue joint innovation and explore opportunities to offer services in the CCUS market. This is seen as a critical solution to achieve the large carbon reductions and removals needed for the world to reach net-zero emissions.
Valborg Lundegaard, Chief Executive Officer (CEO) of Aker Carbon Capture, remarked: "Collaboration is the key to success and a pre-requisite for reaching net-zero. By fully using the digital capabilities and domain expertise of our two companies we can support industrial emitters to take action and accelerate the deployment of carbon capture."
The agreement – signed by Aker Carbon Capture CEO and CVP of Energy Industry at Microsoft – demonstrates the companies' shared goal of accelerating the development of a functioning marketplace for CCUS. The two parties hope that their combined technical expertise will further strengthen these efforts.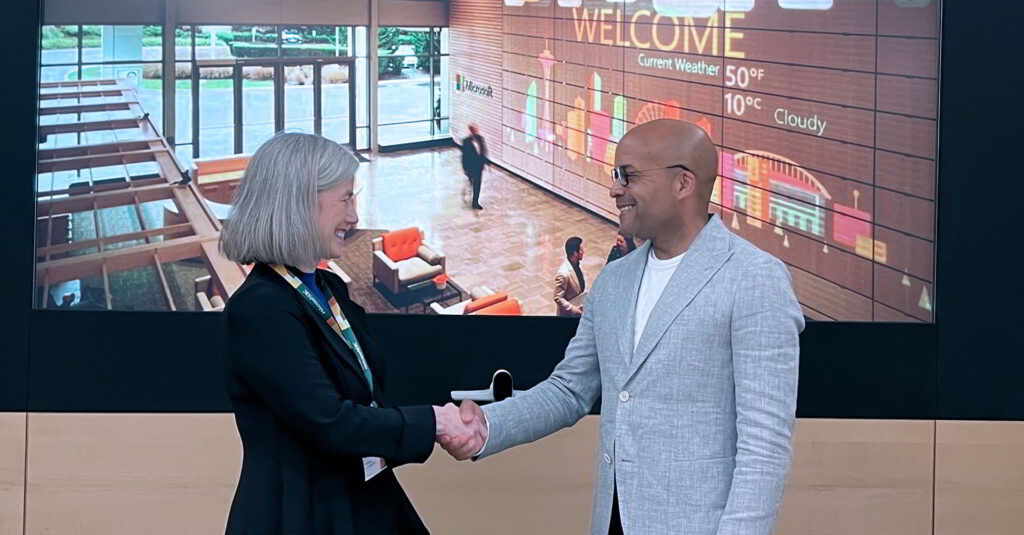 Since Aker believes that new and innovative business models – covering both physical and digital value chains – are required, the Norwegian firm agreed with Microsoft to explore ways of using the combined strength of the two companies' technology expertise.
The two players intend to demonstrate the full value chain of carbon reduction and removal utilizing Aker Carbon Capture's CCUS technology and Microsoft's digital capabilities to enable the ecosystem for the voluntary carbon market – with traceability and data – to ensure high-quality carbon credits.
Darryl Willis, CVP of Energy Industry at Microsoft, commented: "The science is clear; we all need to reduce our emissions as much as possible and remove carbon from the atmosphere in order for the world to reach net zero. In Aker Carbon Capture we have a partner that supports this goal and together, we aim to enable the industrial sector to move with pace and scale toward a net-zero future by leveraging the power of technology."
In light of its focus on enabling large-scale carbon reduction and removal from industry around the world, Aker Carbon Capture believes that the barriers for emitters to act on their emissions are significantly lowered with the introduction of carbon capture as a service.
Therefore, the Norwegian player is determined to scale its solutions while being aligned to the Paris Agreement, aiming to halve the carbon intensity of its carbon capture solutions by 2030 and to be 'net negative' in the same period.
It is worth noting that Microsoft and Aker Carbon Capture have a history of collaboration, including an agreement with Ørsted to explore opportunities to deploy carbon capture at a bioenergy plant in Denmark.
Aker Carbon Capture also inked a deal with Northern Lights JV to work on accelerating the CCS market through full value-chain offerings in a bid to expedite the deployment of CCS projects in Europe.
The Northern Lights carbon transport and permanent storage project is a part of Norway's Longship project for establishing full-scale CO2 capture, transport and storage facilities in line with the country's international climate agreements.