Alfa Laval to support US refinery biofuel transition
Swedish sustainable solutions provider Alfa Laval has entered into an agreement with a subsidiary of CVR Energy, a US-based renewable fuels and petroleum refining company, to supply processing systems for feedstock pre-treatment, part of a strategic investment in the refinery supporting CVR's expansion into renewable biofuel production.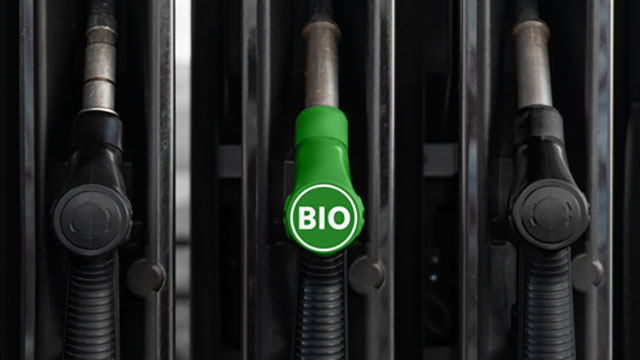 Alfa Laval will supply pre-treatment systems, consisting of various equipment such as separators, heat exchangers, pumps and agitators intended to reduce contaminants in the feedstocks before conversion into biofuel. According to the provider, the systems are intended to support a more cost-effective supply of sustainable feedstocks.
"Alfa Laval has extensive experience and expertise in both oil refining and biofuel processes. Together with our premium product range we thereby become a reliable partner for our customers in this important transition towards a more sustainable energy supply. By changing and optimising the current processes, we can make a big difference as we work in parallel on tomorrow's solutions," said Nish Patel, President of the Food & Water Division at Alfa Laval.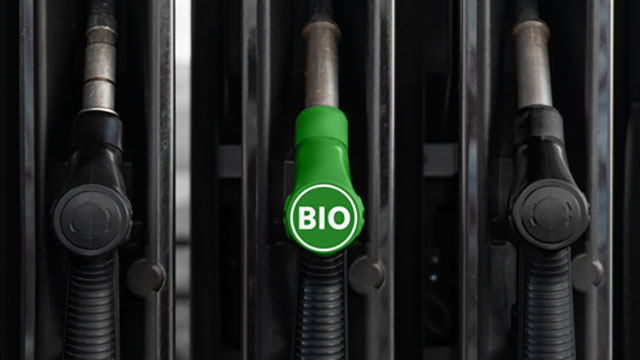 Alfa Laval has been collaborating with and providing for various companies in the sector, including developing a new gas combustion unit for use on liquid hydrogen carriers for Shell International Trading and Shipping Company Limited.
In October, Alfa Laval signed an agreement to deliver compact heat exchangers to what is said to be the world's largest hydrogen plant, which will be constructed in the Middle East.
According to the International Energy Agency (IEA), replacing fossil fuels with biofuels is one of the primary ways to decarbonise the transport sector, and in the "Net Zero Emissions by 2050 Scenario," biofuels are expected to make up 64% of the sector's renewable energy consumption in 2030.
As part of the energy transition, many refineries in the US and Europe are being converted into biofuel plants.
IEA said that the annual global demand for biofuels is estimated to grow by 28% by 2026, reaching 186 billion litres.
Follow Offshore Energy's Clean Fuel on social media: