Altus Intervention Bags Wireline Service Deals with TIOS
Altus Intervention has secured contracts with TechnipFMC Island Offshore Subsea (TIOS), a TechnipFMC and Island Offshore company, for the provision of wireline services across three of their vessels.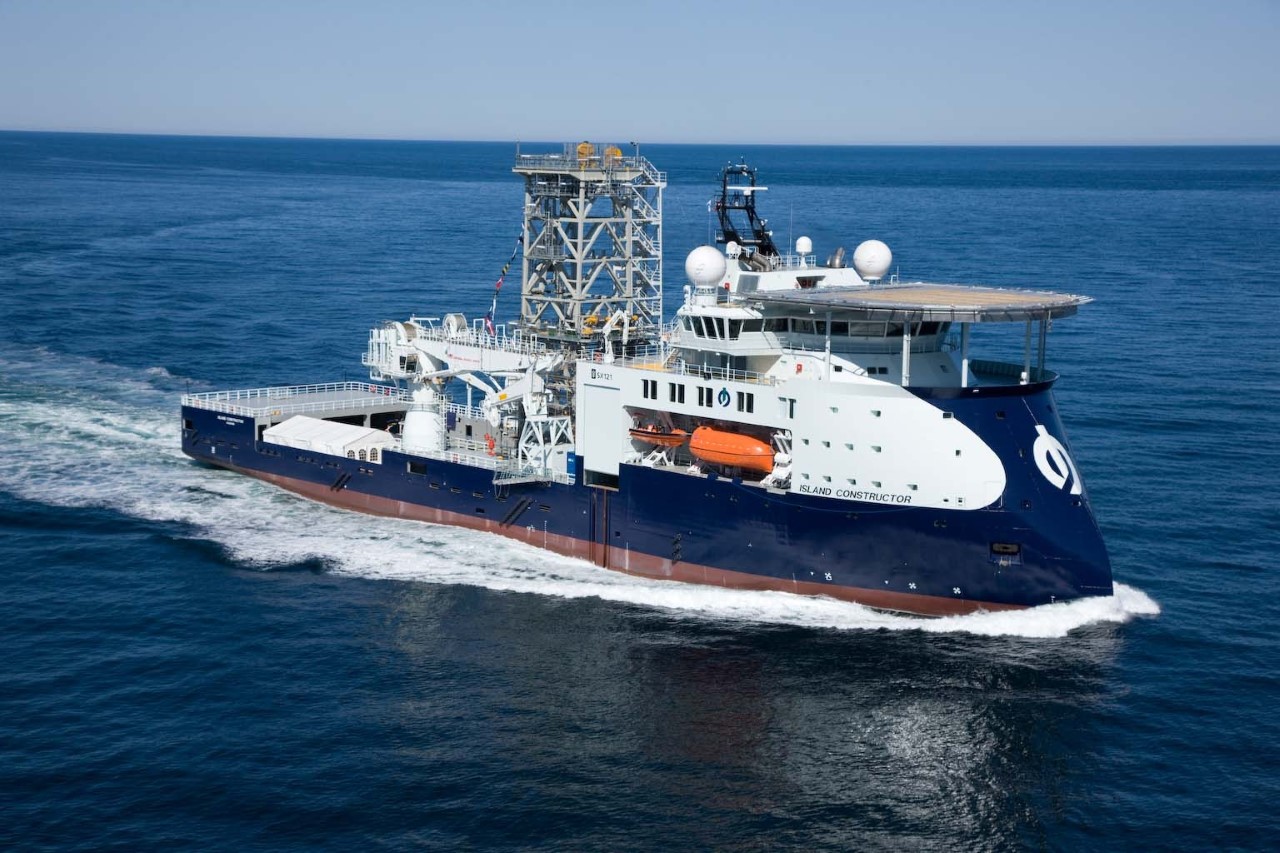 The vessels include Island Constructor, Island Frontier and Island Wellserver.
The contract duration is for three years with option of further two times one year extension, Altus explained.
Operations will cover NCS, UKCS, West Coast Africa and Mediterranean, and the scope includes provision of all wireline and application services, tractor conveyance and logging services.
Altus Intervention will deliver these services with a multi-disciplined crew and support from its onshore intervention teams in Norway and Aberdeen.
"We have just completed a campaign with TIOS in Equatorial Guinea and will continue in NCS throughout this year with the Island Constructor. The Wellserver and Frontier are currently working for Equinor.
"Since 2003 Altus Intervention has provided wireline services together with TIOS for light well interventions in over 600 subsea wells across both the Norwegian and UK continental shelf and in West Africa in water depths of 70 to 850 meters.
"Together we have set a new standard and have successfully reduced the average number of LWI operation days per well by 60% in the last 6 years.
"We see this award as a confirmation of our quality intervention services. We are pleased with the confidence TIOS places in Altus Intervention and are looking forward to a continued strong cooperation driving improvements and value to our clients and our companies," said Cathrine Bjaarstad, Altus Intervention president, Norway & Denmark.