Amplify Energy gets new COO
Oil and gas company Amplify Energy Corp. has revealed the appointment of a new Chief Operating Officer (COO), who will assist the firm in bolstering its cash flow generation.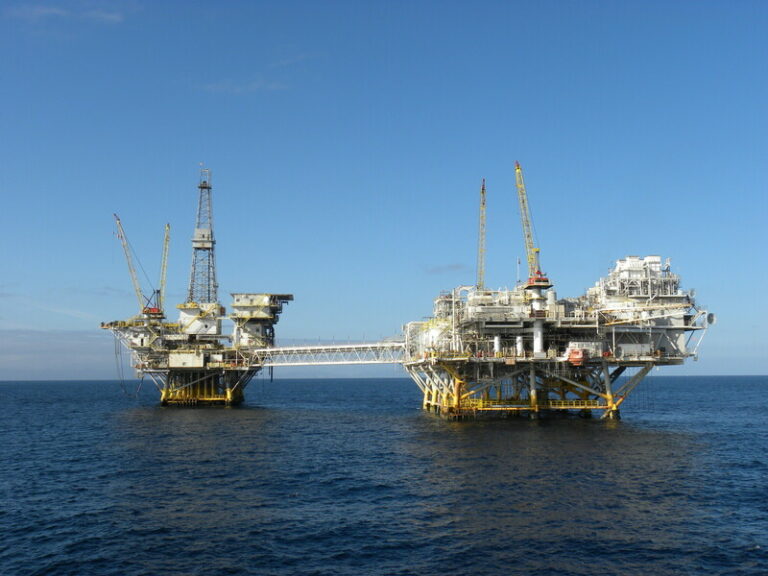 Amplify Energy announced earlier this week that Dan Furbee had joined the company as Senior Vice President and Chief Operating Officer. Prior to joining Amplify, Furbee served as a partner at Sentinel Petroleum from February 2022 to March 2023 and as an independent advisor for various companies from January 2021 to January 2022.
Martyn Willsher, Amplify Energy's President and Chief Executive Officer, remarked: "I am excited to announce that Dan has decided to join Amplify. Dan will be a valuable addition to the management team and brings extensive operational and managerial experience to the company that will help maximize the value of our cash flow generating properties."
Previously, Furbee served as the Executive Vice President and Chief Operating Officer of Riviera Resources from August 2018 to December 2020, as Linn Energy's Vice President of Asset and Business Development from March 2018 to August 2018 and as Vice President of Business Development and Asset Development for Sanchez Energy Corporation from September 2013 to February 2018.
From 2005 to August 2013, Furbee, who holds a B.S. in Petroleum Engineering from Marietta College and a Masters in Business Administration from the University of Houston, served in various engineering roles of increasing responsibility at Linn Energy.
Regarding Amplify Energy's recent activities, it is worth noting that the firm entered into another settlement agreement with MSC Mediterranean Shipping Company in connection with the 2021 Orange County pipeline oil spill.
This large oil spill damaged the Southern California Coastline by discharging up to 25,000 gallons of crude oil into federal waters from the Elly platform's pipeline, operated by Amplify's wholly-owned subsidiaries – Beta Operating Co. LLC (Beta Offshore) and San Pedro Bay Pipeline Co. – off Huntington Beach.