Another executive change at Australia's FAR
Australia's FAR Limited has revealed it will be getting a new Chief Financial Officer (CFO) next month as its current one decided to step down from the role.
FAR Limited informed on Thursday that its current CFO, Victoria McLellan, has resigned and Garth Campbell-Cowan has been appointed as the company's new CFO. McLellan's appointment to the CFO role was announced in May last year.
McLellan, a Chartered Accountant with over fifteen years of experience in the oil and gas industry both internationally and within Australia, has been with FAR since April 2017. Prior to joining FAR, McLellan worked for Chevron in a number of finance roles on its North Sea Operations and Gorgon and Wheatstone development projects.
Patrick O'Connor, FAR Chairman, commented: "I thank Vicky for her service to FAR over the past five years and wish her well in her future endeavours."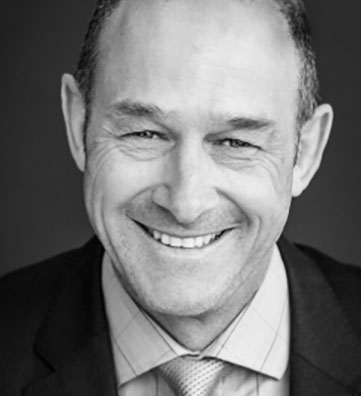 McLellan will leave FAR at the end of April following a hand-over period with Campbell-Cowan, whom the company describes as an experienced executive, who worked across various ASX listed organisations.
In November 2021, Campbell-Cowan was appointed as a new Independent Non-Executive Director to Navarre Minerals' board. Prior to this, he served as CFO of gold mining company St Barbara Limited. The new CFO has been appointed on a contract basis for the transition period.
"I look forward to working with Garth as we focus on farming out our Gambian assets, exploring every opportunity to realise value for shareholders and seeking to reflect the underlying asset value in the FAR share price," concluded O'Connor.
The latest resignation comes on the heels of FAR's decision to hand over a notice of termination to its managing director last month, believing it is time to bring a fresh perspective to explore new growth opportunities.
When it comes to FAR's efforts to farm out its Gambian assets, the Australian player disclosed more information about its plans at the end of March 2022, explaining that it is seeking farm-out options or outright sale to maximise the value of these assets. The company also added that a demerger is also on the table for its exploration portfolio in The Gambia.