Aquanaut subsea robot gets to work for Shell
Nauticus Robotics, a U.S.-based developer of ocean robots and artificial intelligence for autonomous services to the offshore industries, has entered into a service contract with energy giant Shell for the use of its subsea robot.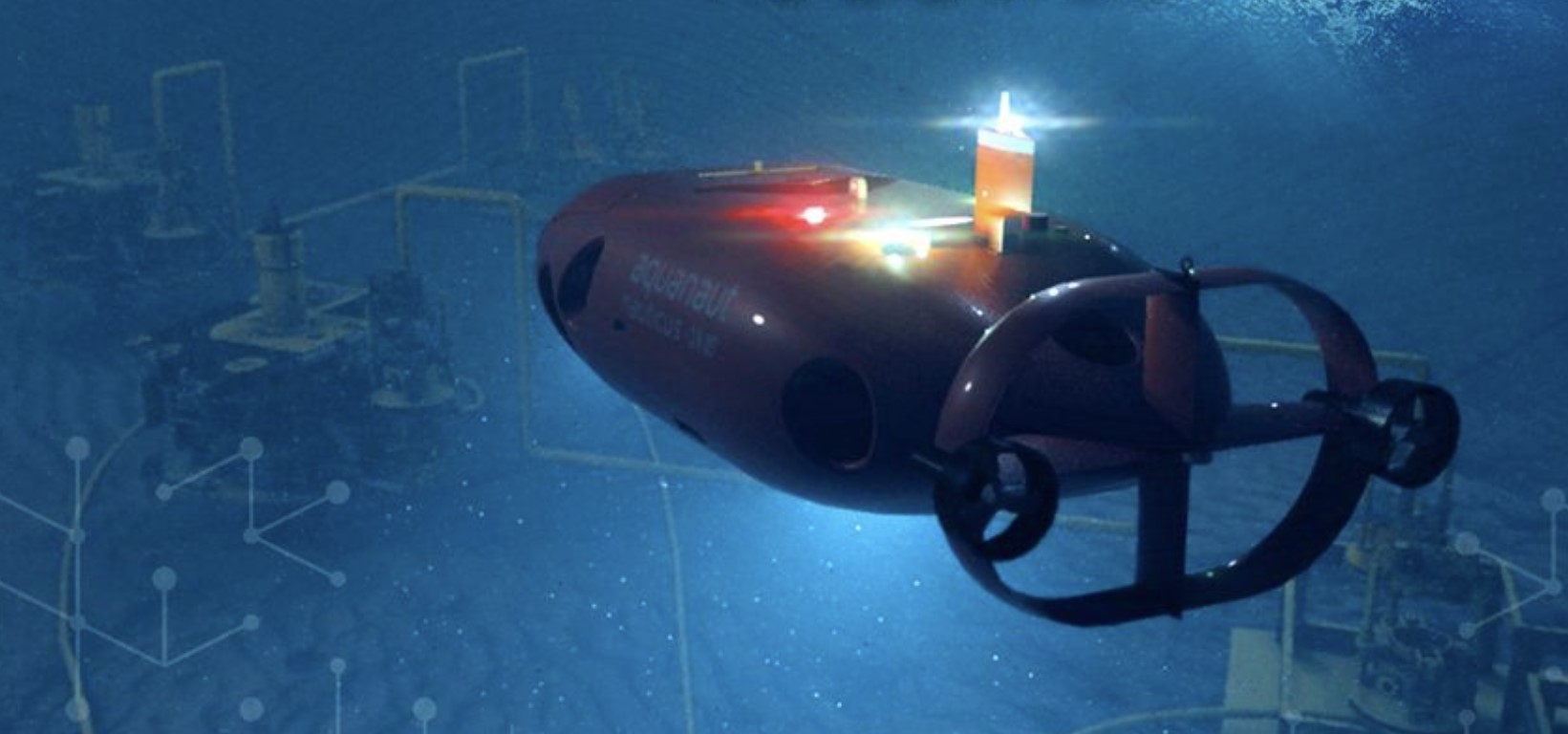 The initial scope of work covers inspection services on Shell's subsea field development in the Gulf of Mexico and includes options for visible future inspection service projects.
The project will see the Aquanaut subsea robot executing autonomous subsea manipulation tasks on live subsea assets, both noncontact and contact inspections, in more than 1,000 meters of water depth without an umbilical.
According to Nauticus, the project features the company's first-to-market method of autonomous subsea manipulation on live subsea assets in such water depths.
The company stated that the contract follows the successful qualification phase for autonomous methods of subsea operations for inspection services and acknowledges the company's transition to a fully operational offshore services provider.
The project also features what Shell has termed "a force multiplier" solution with multiple scopes of work to be executed simultaneously from a smaller class of service vessel that would not normally engage in inspection, maintenance and repair (IMR) services.
"I am incredibly pleased with the progress the team has made in our collaboration with Shell and to embark on this new project with one of the world's leading energy companies," said Nicolaus Radford, CEO of Nauticus.
"Nauticus now has visibility long term IMR services work for Shell and the opportunity to become the preferred supplier for this advanced work. We recognize the significance of this opportunity with Shell and look forward to the execution of this project work."
Nauticus Robotics recently announced it had signed a memorandum of understanding (MoU) with MMA Offshore to deploy its autonomous subsea robots in the Asia Pacific region. The parties will collaborate on the development of an integrated service offering to provide more "cost-efficient and environmentally friendly" maintenance of subsea infrastructures.
Earlier this summer, the Houston-based company was contracted by Brazilian state-owned oil and gas giant Petrobras for the deployment and testing of Aquanaut offshore Brazil.