Aquaterra adds new manager to expand its Asia-Pacific footprint following regional revenue boost
Offshore energy engineering solutions provider Aquaterra Energy has added a new manager to its Asia-Pacific (APAC) team to pursue further expansion and growth in the region after its regional revenue doubled on a year-on-year basis.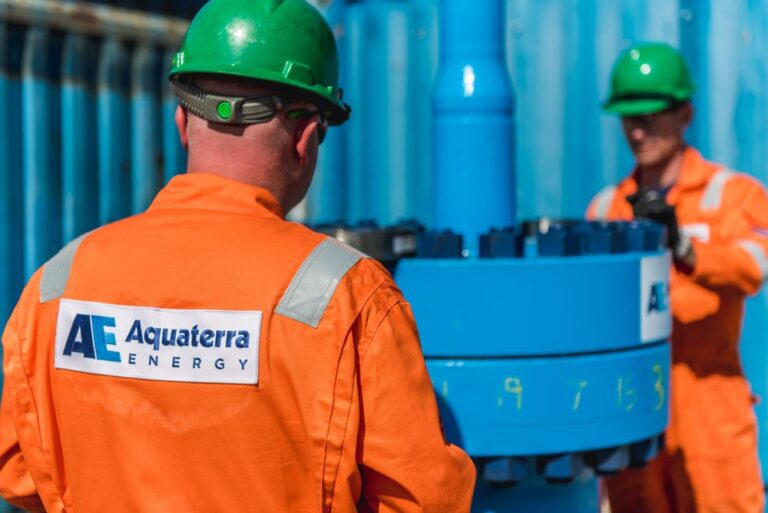 Aquaterra Energy announced on Thursday the strategic appointment of David Barber as Australian Country Manager to help drive the company's expansion in the Asia-Pacific region. The firm explains that this appointment follows a significant period of growth in the region, which has seen Aquaterra's revenue double year-on-year since 2017.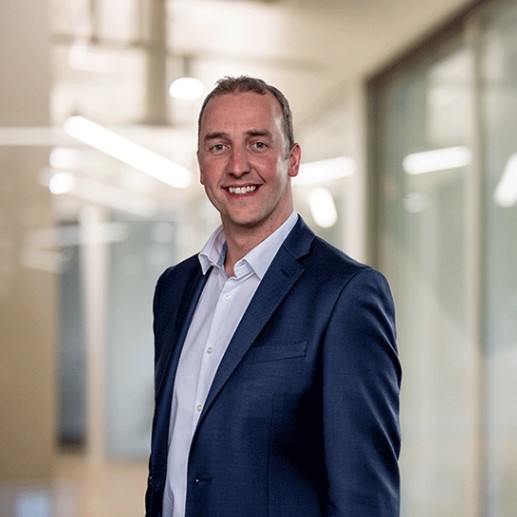 James Larnder, Managing Director at Aquaterra Energy, remarked: "Dave's appointment signals our commitment to building our presence within APAC. Since establishing our Perth office in 2019, we have secured a number of significant contract wins including a recent multi-million-dollar riser project for a marine vessel owner and operator. Now we're ready to expand into countries such as Malaysia, Vietnam and Indonesia and build on our burgeoning renewables offering, which we see being a key driver of growth."
Barber is joining the team based in Aquaterra's Perth office in Australia after amassing more than 20 years of experience in the oil and gas industry, including seven years spent with Aquaterra in the UK.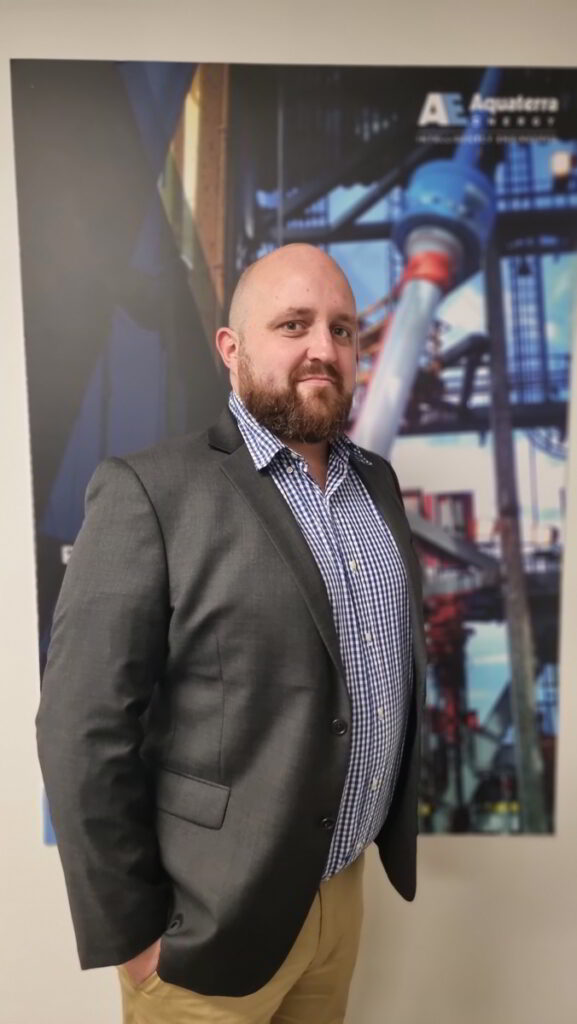 Aside from overseeing local operations, Barber will support Aquaterra's expansion across APAC with a focus on the growing demand for its riser system and Well Start solutions, Sea Swift offshore platform and the company's offerings in the carbon capture and storage (CCS) and green hydrogen space, according to the firm's latest statement.
David Barber, Aquaterra's Australian Country Manager, commented: "We have established a strong track record in Australia and now it's about cementing our presence and expanding on it. Aquaterra's long history of developing solutions for drilling operations globally, backed by our large engineering team, allows us to offer a new approach for clients in the region."
Aquaterra Energy has increased its headcount year on year since opening its Perth office in 2019 and plans to further bolster its team with new hires over the next couple of years, including the recruitment of local sales agents to drive expansion in new territories, the firm revealed in its announcement. The company also set its sights on establishing a new regional office in Malaysia, with Kuala Lumpur earmarked as a potential location.
"We're pushing forward with renewable and CCS technology in other regions and it's this type of intelligent engineering that we hope to bring to the market here. Delivering clever, cost-effective, low carbon solutions is where we see a vast opportunity within APAC," concluded Berber.
It is worth reminding that Aquaterra won several contracts last year, including the one in November 2021 with BW Energy, which is valued at $4.4 million.
This contract came at the heels of Aquaterra's partnership to repurpose jack-up rigs for green hydrogen production and its Sea Swift contract wins offshore Angola.