ArcelorMittal to lower ghg by leveraging the hydrogen grid
Steel and mining major ArcelorMittal will transform the plants in Bremen and Eisenhüttenstadt in accordance with the planned expansion of Germany's hydrogen infrastructure.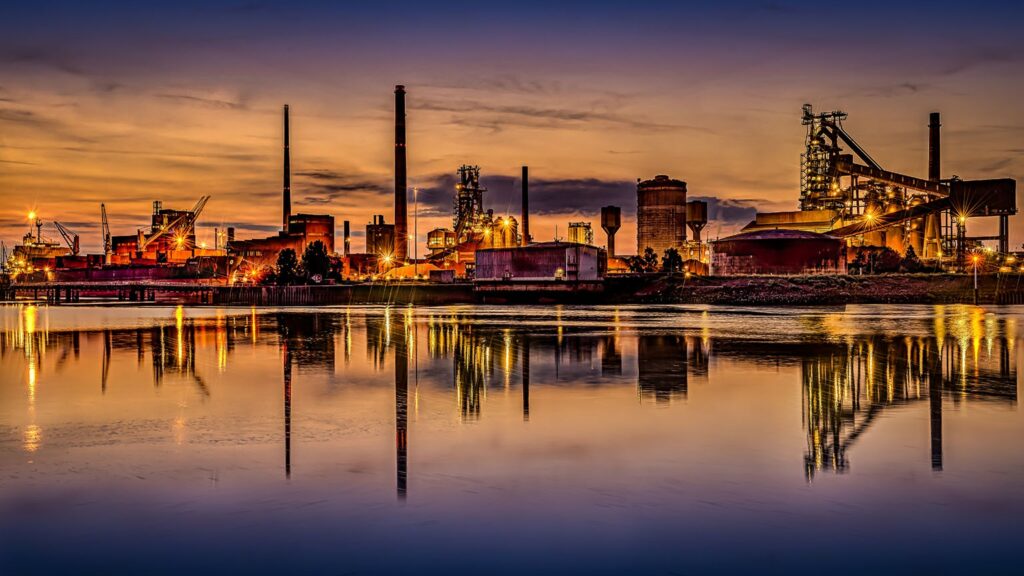 The company is planning to build a large-scale industrial plant for the direct reduction of iron ore (DRI) and electric arc furnace (EAF)-based steelmaking at its site in Bremen, and a DRI pilot plant in addition to an electric arc furnace (EAF) in Eisenhüttenstadt.
The technology conversion requires investments in the range of €1 to 1.5 billion and would result in production costs that are around 60 per cent higher, compared with today.
ArcelorMittal is planning to gradually adapt production in Bremen and Eisenhüttenstadt in order to be able to manufacture carbon-neutral steel using hydrogen in the iron ore reduction process.
Up to 3.5 million tonnes of steel could be produced by the Bremen and Eisenhuttenstadt sites by 2030 using green hydrogen, with significantly lower CO2 emissions.
CO2 savings of more than 5 million tonnes could be possible.
Reiner Blaschek, CEO of ArcelorMittal Flachstahl Deutschland, said: "With our concept for the transformation of the plants in Bremen and Eisenhüttenstadt, we are accelerating the implementation of carbon-neutral steel production. These projects have the potential to have a significant impact in reducing CO2 emissions, in line with the European Union's climate commitments. We are now asking for the necessary support and access to funding, to make the implementation of our plans happen."
ArcelorMittal already operates Europe's only DRI-EAF plant in Hamburg, where the switch to using hydrogen instead of natural gas in the iron ore reduction process is being prepared.
ArcelorMittal set the goal of reducing CO2 emissions by 30 per cent by 2030 in Europe and producing carbon-neutral steel by 2050.