Ardmore returns to VM for carbon capture-ready Filtree systems
New York-listed product and chemical tanker company Ardmore Shipping Corporation has ordered Value Maritime's (VM) carbon capture-ready Filtree systems. for additional three MR Tankers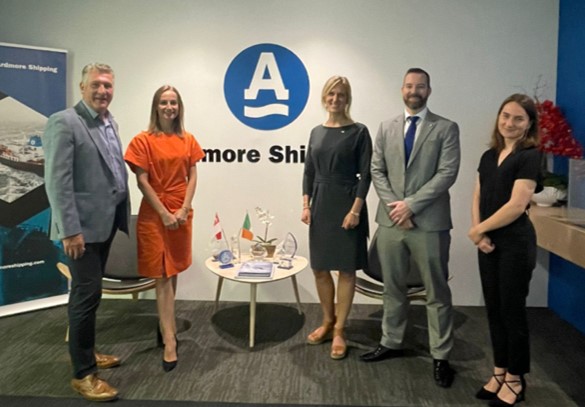 Having already signed for six Filtrees at the end of last year, the additional three ships to be made carbon capture ready for collecting CO2 emissions onboard in the future are Ardmore Engineer, Ardmore Exporter and Ardmore Seavanguard.
The order also includes thee Clean Loop system.
Taking place during regularly scheduled drydocks, the Filtree units will be installed in the first quarter of 2024 at yards in Asia. Timing installations in this way ensures zero disruption to the commercial activities of Ardmore's vessels. 
The VM Filtree system filters sulphur, CO2 and 99% of ultra-fine particulate matter from the tankers' exhaust stream. The system uses a Clean Loop mechanism which additionally filters its own wash water, removing oil residues and particulate matter, ensuring the pH neutral value of the discharge water.
The plug-and-play Filtree system to be installed on the Ardmore tankers will be outfitted with a modular CO2 capture and storage system to help reduce further emissions. CO2 is captured from the vessel's exhaust and stored in tanks onboard. This is then discharged onshore where it can be used, for example, in the sustainable cultivation of greenhouse crops, methanol plants, and even the food industry.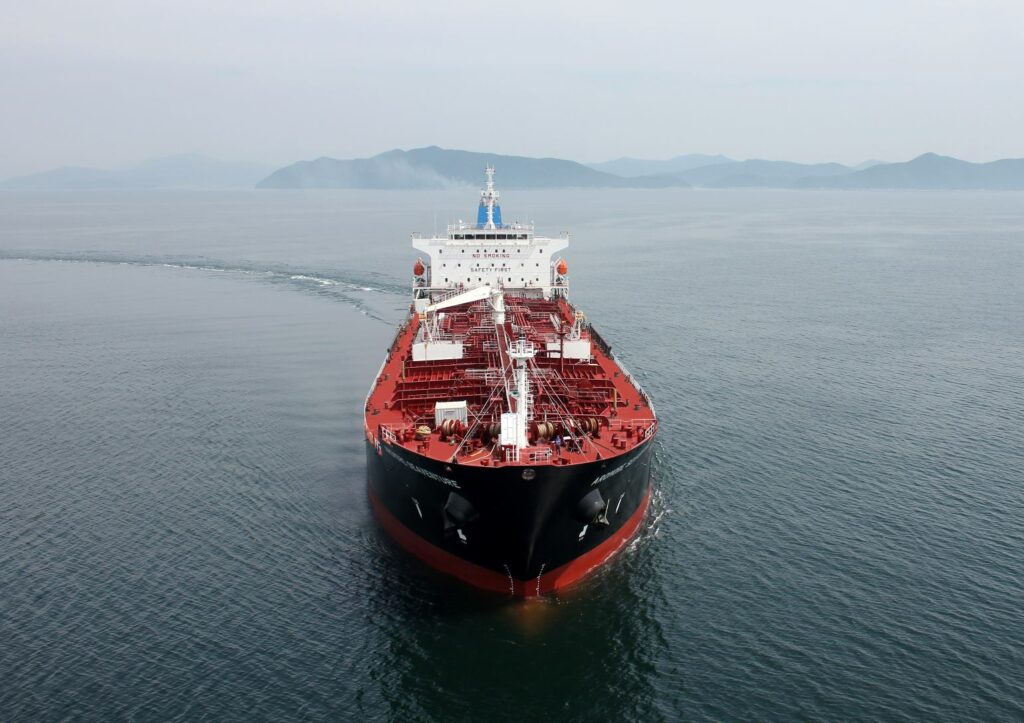 "You know you are headed in the right direction when you see your clients returning to expand their use of your emission-reducing technology and continuing to develop greener operations with you," Yvette van der Sommen, Director Asia Pacific – Value Maritime, said.
"The value, instant impact on ship's emissions and quick return on investment is clear for us to see, and we're heartened that Ardmore Shipping sees it too."
"Regarding technology, we firmly believe in collaborating with business and technical partners to create solutions addressing the energy transition," Garry Noonan, Director of Innovation – Ardmore Shipping, said.
"As we adopt what might be referred to as the next generation in exhaust gas cleaning system technology, Value Maritime's Filtree is exceptional in that it not only cleans and neutralizes overboard discharge but also offers an additional benefit in the form of a potential carbon capture upgrade. This gives us flexibility today while economically and efficiently future-proofing our vessels for tomorrow."
The main elements of Ardmore's energy transition plan include continued improvements in fuel efficiency as well as early adoption of zero-carbon fuels.
In addition, in 2021 the company vowed to move to non-fossil fuel cargoes as part of its energy transition plans.
Ardmore has developed an Energy Transition Plan (ETP) that focuses on three key areas: transition technologies, transition projects, and sustainable (non-fossil fuel) cargo.