Ashtead and Hydromea team up for subsea equipment
Subsea technology and services provider Ashtead Technology has entered into a global rental partnership with Switzerland-based subsea wireless access provider Hydromea.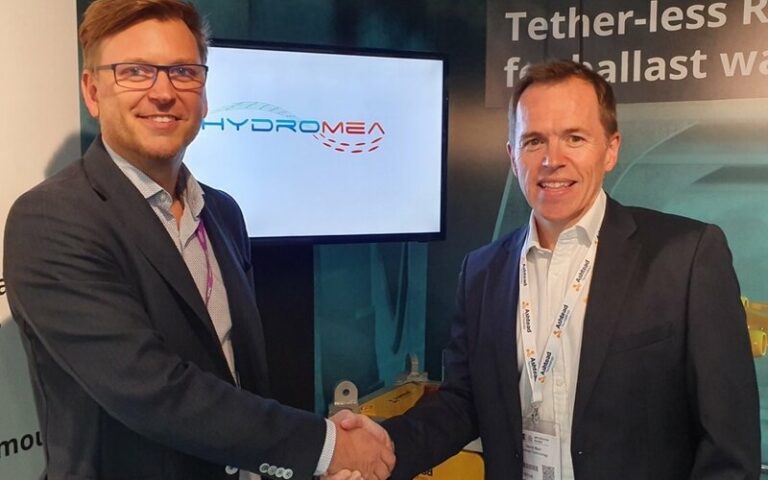 Under the deal, Ashtead Technology will promote and use Hydromea's LUMA high-speed through-water wireless optical modems as an integral part of its autonomous and deflection monitoring systems for the subsea construction market.
"We have been using LUMA modems on construction projects over the past 2 years and we were very pleased with the functionality and ease of integration of the devices into our existing systems," said Ross McLeod, Ashtead Technology's technical director.
"We will now roll out the LUMA technology into our global construction and O&M projects and it will become one of the key differentiators in our subsea monitoring and positioning systems."
Recently Hydromea unveiled the prototype of what is said to be the world's first wireless underwater drone.
EXRAY, unveiled in a pool demo, is expected to deliver benefits in a number of inspection scenarios in confined spaces, eliminating the risks of dangerous inspections performed by humans today.