Ashtead invests £1 million in sonar imaging and subsea tech
Ashtead Technology has invested over £1 million in a range of EdgeTech sonar imaging and underwater technology systems to enhance its equipment fleet.
The systems include the 4205-tri-frequency and 4200-side scan sonar systems as well as the 2205-ROV and 2050-DSS side scan and sub-bottom systems.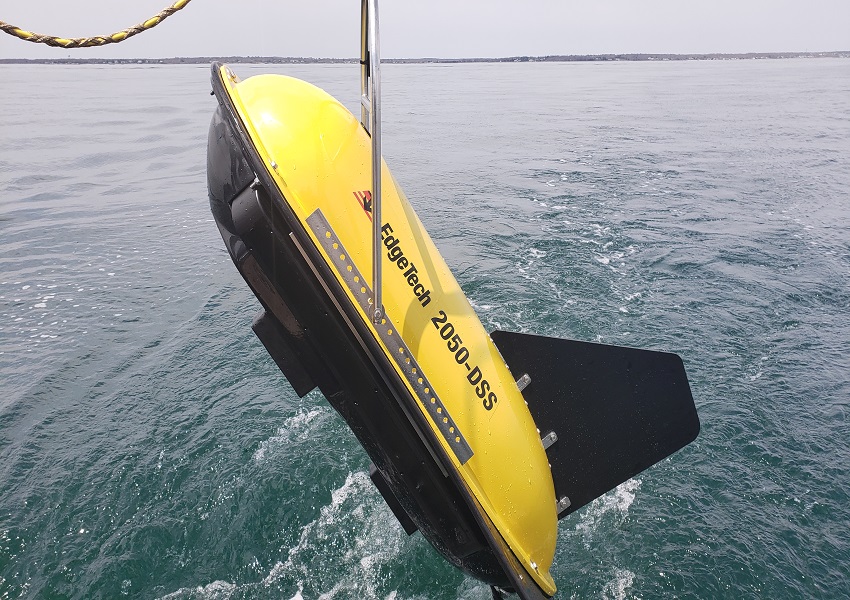 The 2050-DSS comes with a combined towfish, digital telemetry that runs over a single coaxial cable, a 19-inch rack-mount topside interface, and EdgeTech's DISCOVER acquisition software.
The 2050-DSS can be integrated with several auxiliary sensors such as magnetometers and USBL responders. Additionally, an interface is fitted to the electronics so that the electronics and sensors can be mounted onto an ROV.
Some of its applications include cable and pipeline surveys, marine construction surveys and pre and post dredging surveys.
"We have a long-established partnership with EdgeTech spanning in excess of 25 years," said Allan Pirie, Ashtead Technology CEO.
"This investment demonstrates our ongoing commitment to the global offshore energy market by offering the latest, highly efficient technologies to support our customers' projects worldwide".
Recently, Ashtead Technology signed a deal with Zetechtics to offer customers a range of new ROV tooling technologies. The deal provided both organisations the scope to add further specialist equipment based on demand.
Earlier this year, the company invested £1 million to develop new research and development and engineering facility in Aberdeenshire as part of its long-term business goal.