BHP issues tender for LNG-fueled bulk carrier freight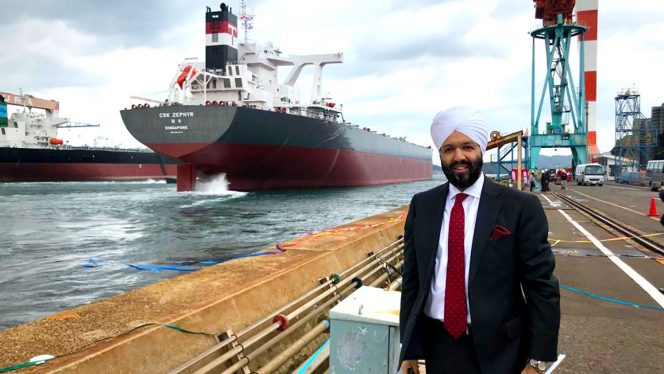 ---
Melbourne-headquartered resource company BHP floated a bulk carrier tender for LNG-fuelled transport for up to 27 million tonnes of its iron ore. 
The company said in its statement on Monday it is the world's first such tender.
Rashpal Bhatti, vice president, maritime and supply chain excellence said, "Through this tender, we are seeking potential partners who share our ambition of lowering emissions to the maritime supply chain."
The tender is open to a select group of companies, from ship owners, banks and LNG fuel network providers. As well as LNG-fuelled transport for up to ten percent of its iron ore, the tender seeks other innovative solutions that can lower greenhouse gas emissions and increase productivity from BHP's freight requirements.
"While LNG may not be the sustainable homogenous fuel of choice for a zero carbon future, we are not prepared to wait for a 100% compliant solution if we know that, together with our partners, we can make significant progress now," Bhatti said.
Related news
List of related news articles