Black & Veatch Highlights UK Director for Renewable Energy
Black & Veatch UK director for Renewable Energy, Robbie Gibson, believes that asset optimisation will be as vital as new capacity as the renewables' role grows.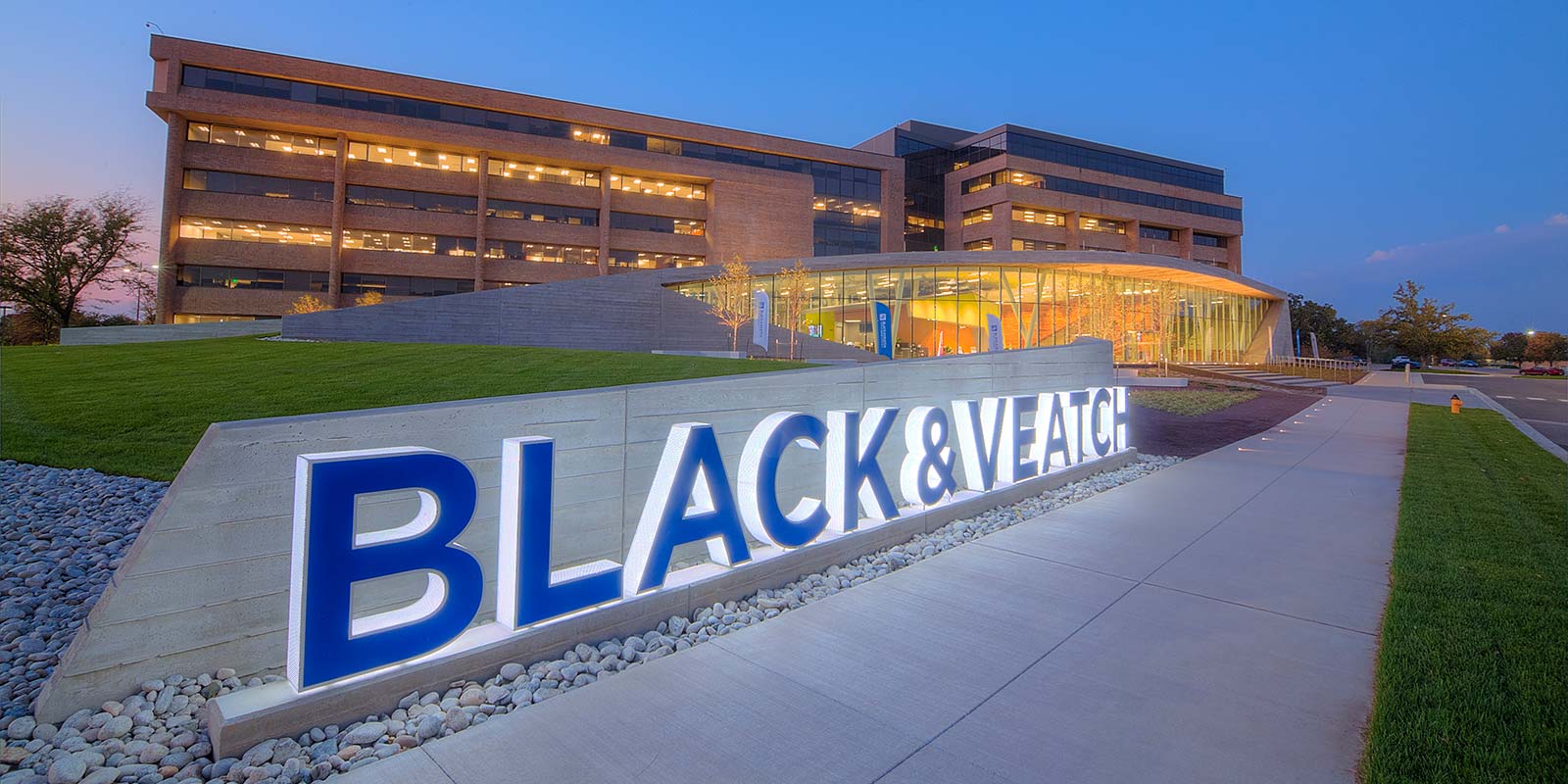 "People expect a reliable energy infrastructure. By 2030, for example, between a fifth and a third of the UK's electricity is likely to come from offshore wind power. These new assets need to be skilfully managed," explained Gibson.
Black & Veatch's renewable energy team has built its reputation on consultancy and EPC projects in excess of 51 gigawatts, covering all major renewable technologies such as wind, solar, biomass, marine and tidal energy.
Gibson's appointment gives the team added depth in asset creation and optimisation capabilities and complements the expertise in emerging technologies like marine energy with substantial experience in mature renewable technologies such as wind and solar.
"Our goal is to help clients ensure their assets outperform financial, service and environmental targets; using data and analytics to foster insight driven enhancements. Robbie's appointment will help us extend this offering further into the renewable energy sector," said Scott Aitken, executive managing director, Black & Veatch Europe.
Asset management and renewable energy are currently among the fastest growing teams in Black & Veatch's Europe business.
Gibson will be based at Black & Veatch's Glasgow office. He started his career with SgurrEnergy, helping to grow the business from 10 to 300 personnel before its sale to Wood Group.