Blackfish expands engineering team
UK-based engineering company Blackfish has hired a renewable energy modelling specialist Stephan Barber who will support the company's engineering design projects.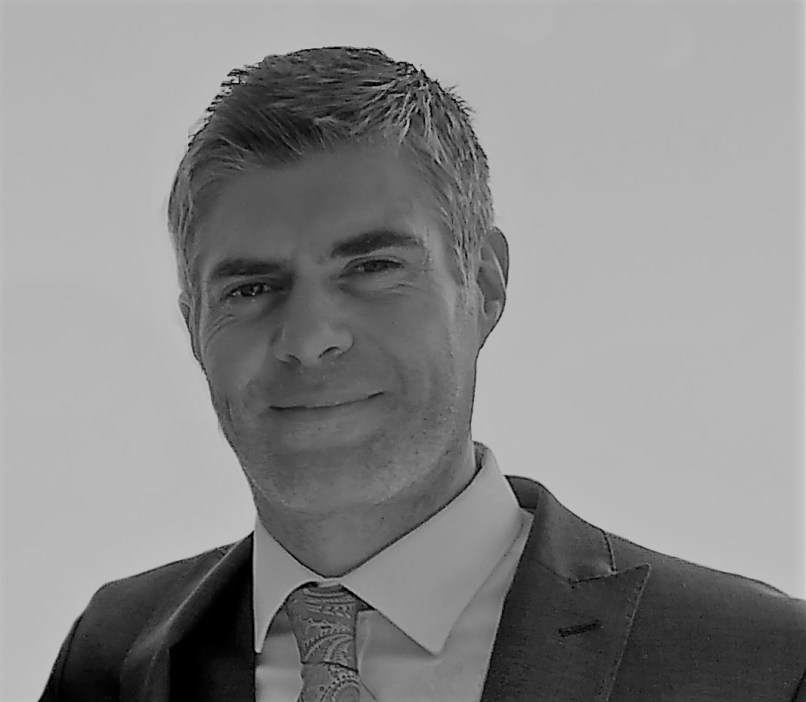 Barber adds considerable experience in the design and detailing of large structural steel fabrications, sheet metal fabrication and design, with extensive 2D drafting experience, Blackfish said.
The previous projects Barber focused on involved steel fabrications, but across a wide variety of industries from swing bridges, to products for the Ministry of Defense, among others.
Barber also has the experience in tidal energy, having worked on open-centred turbine rotor assembly system for OpenHydro, and flow control mechanisms for the Swansea Bay tidal lagoon scheme.
Blackfish is involved in wave energy sector as well, with the recently won contract for the delivery of valve system for the Bombora Wave Power's mWave device.