Bloom Energy to expand its footprint into Portugal and Spain
Bloom Energy, a US-based green energy company, has partnered up with Telam Partners, a senior advisory firm specialised in the financing and market entry of energy, infrastructure, and technology projects, to expand its services, which include electrolyzers and hydrogen, into Spain and Portugal.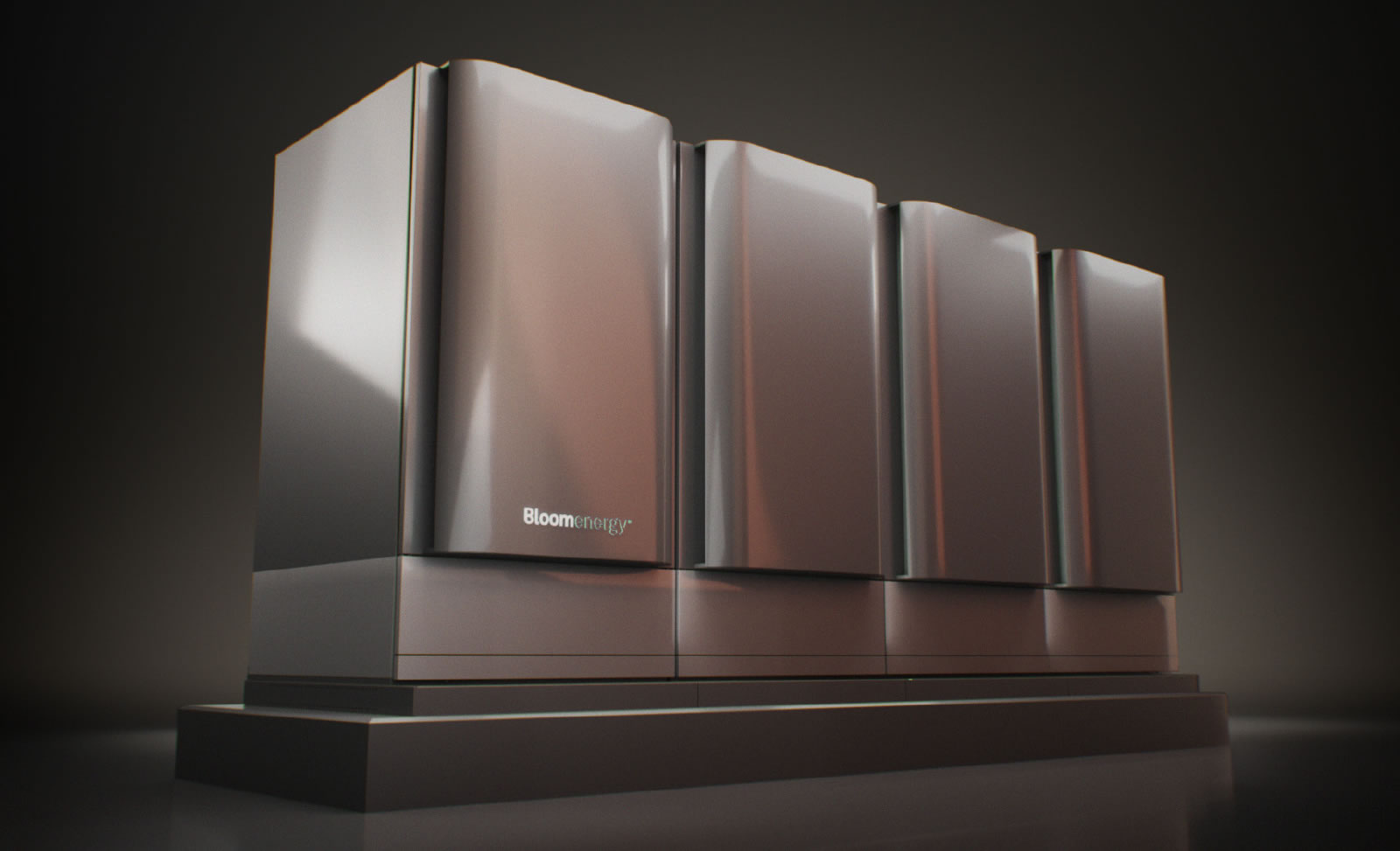 According to Bloom Energy, the two companies will market and deploy the Bloom Electrolyzer, as well as Bloom's Energy Servers, supporting customers with solutions that can efficiently meet their energy security needs and green hydrogen demand.
The Bloom Electrolyzer, tested at the US Department of Energy's Idaho National Labs, is expected to provide hydrogen with a low cost of ownership and is well suited for large-scale installations as well as projects such as ammonia and renewable fuels synthesis, which can be integrated with the electrolyzer.
Bloom's fuel cell Energy Server™ is expected to decarbonise port activities when ships are at berth.
The energy company said that its fuel-flexible technology, which can operate on natural gas, biogas, or hydrogen, produces electricity without combustion and reduces carbon emissions compared to the auxiliary diesel gensets usually used for shore power.
"Business and political leaders are looking for clean technologies and energy solutions. Bloom is now engaged to address these priorities in Spain and Portugal. Telam is a partner of choice, supporting Bloom's long-term commitment to the Iberian Peninsula and responding promptly to green transition policies and environmental imperatives," said Tim Schweikert, Senior Managing Director of International Business Development, Bloom Energy.
Jaime Malet, CEO of Telam Partners said: "At Telam we are excited to be able to work with the solid oxide fuel cell leader on the very important and urgent challenge of transitioning towards renewable energy. We are convinced that Spain and Portugal, thanks to an abundance of wind and solar resources, are among the clearest candidates to lead the production of green hydrogen in Europe."
The partnership is Bloom Energy's first deal for the Iberian Peninsula.
It follows the announcement of the installation of its energy platform at Ferrari's Italian plant and a strategic partnership for the Italian market.
In September 2022, Bloom Energy announced its plans to install an electrolyzer at Xcel Energy's Prairie Island Nuclear Generating Plant in Minnesota to produce cost-effective clean hydrogen.
Follow Offshore Energy's Clean Fuel on social media: