Blue Shark inks Djibouti tidal power deal
French developer Blue Shark Power System has signed a memorandum of understanding with the Republic of Djibouti to supply its tidal turbines for a 120MW tidal energy project.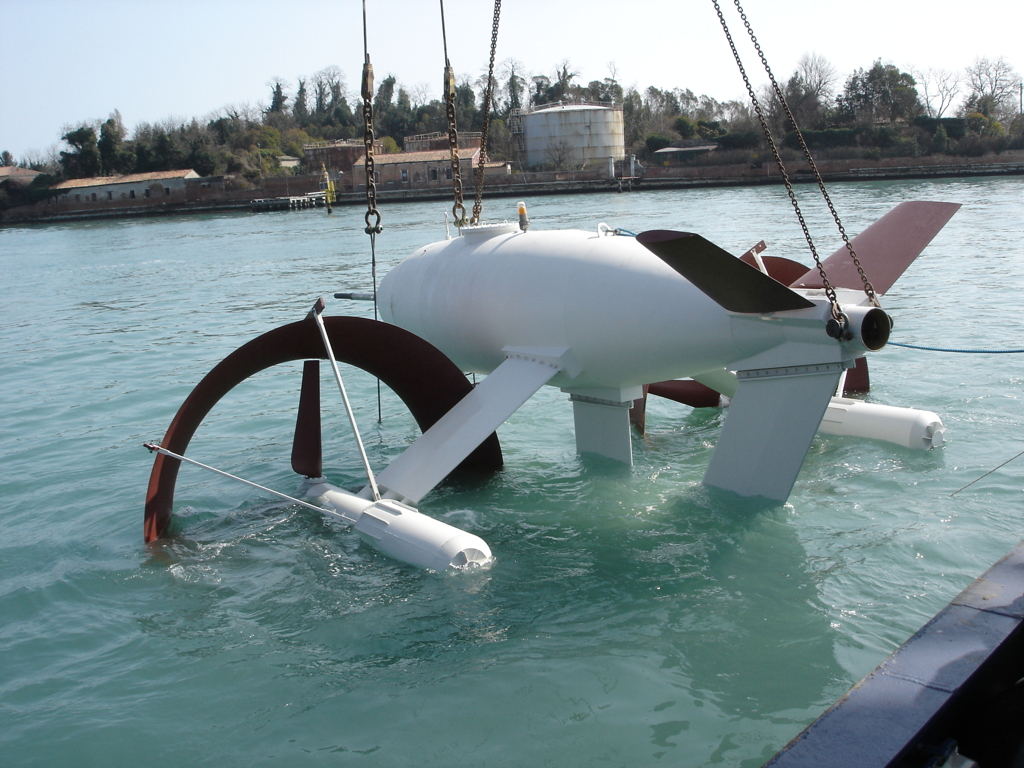 The agreement covers the preliminary studies for the project, and the the sale of 495 tidal turbines, each rated at 240kW, according to Blue Shark Power.
Blue Shark Power will deliver the project with the support from Weco Weco, a renewable energy project developer in the French-speaking African countries.
After preliminary studies, currently underway, Blue Shark Power will test its Blue Shark River turbine variant in the first half of 2019, the company informed.
According to the agreement, the delivery of a first series of 80 tidal energy devices is planned for the first half of 2020.
Blue Shark Power also revealed it is considering to list on the Euronext stock exchange in Paris to raise its market profile, and finance further commercialization and growth.
"Our disruptive technology will change the face of the hydropower market, and enable many emerging countries to access green and cheap energy, resulting in easier access to energy for many people.
"In the same way, we intend to deploy our tidal turbines in partnership with energy operators around the world, with an action oriented initially towards emerging countries with increasing energy needs offering water conditions particularly favorable to the production of hydroelectricity, " said Philippe Rebboah, President and Founder of Blue Shark Power.
Located in the East African peninsula called the Horn of Africa, Djibouti is a country with growing electricity needs that could exceed 700GWh by 2020. The country relies heavily on the use of fossil fuels, and energy imports to support its electricity consumption.
To tackle the issue, the Republic of Djibouti has set up a National Action Plan, which aims to make the African state one of the pioneering countries to use 100% green electricity by 2020.