Bombora lines up multiple mWave suppliers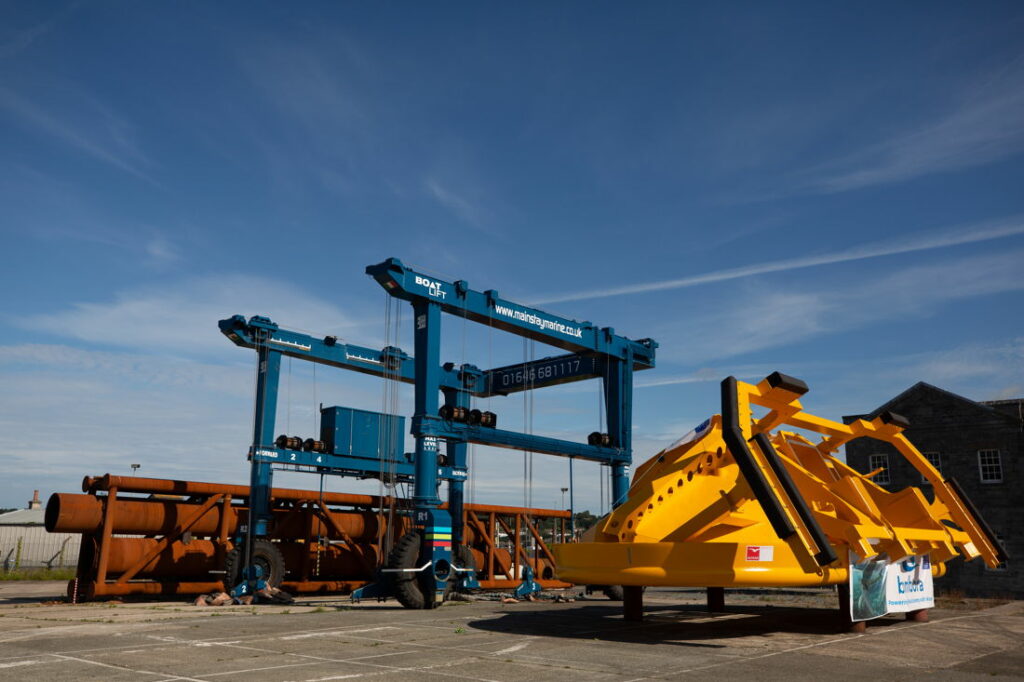 Welsh-based Bombora Wave Power has awarded several contracts to support the fabrication and subsequent testing of its mWave energy device.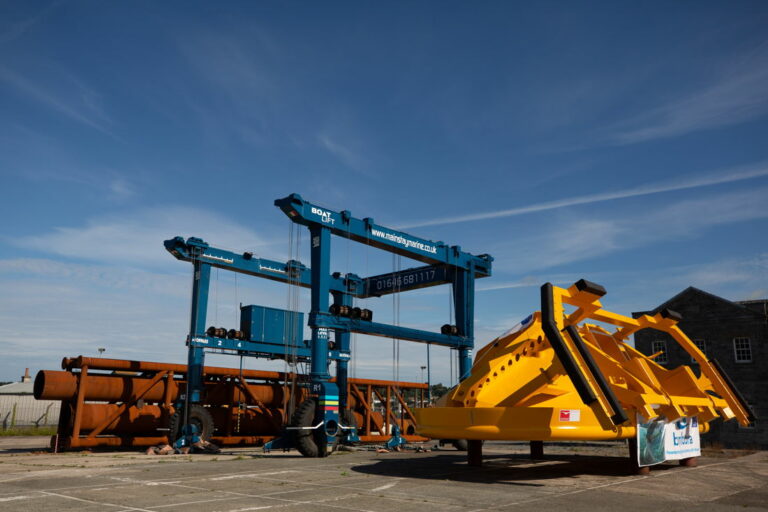 Bombora has now contracted over 85% of its full-scale 1.5 MW mWave demonstration project to test and validate its product in the sea off the coast of West Wales.
According to the company, the £ 19 million project is currently in the final assembly phase, and on schedule for deployment in 2021.
Over the last couple of months, Bombora has awarded several contracts to support its project, most notably to Pembore Dock-based companies Leask Marine and Kingswood Engineering.
Marine service provider Leask Marine will undertake offshore operations for the mWave demonstrator, while Kingswood Engineering will be tasked with the fabrication of the intervention tool structure for the device.
The project is part of Bombora's megawatt scale commercialisation plan to demonstrate mWave's performance capabilities. The company is simultaneously progressing work on advancing a Floating mWave platform – an advancement expected to support project optimisation for a rapidly expanding floating offshore wind sector.
"As well as testing the nearshore mWave in 2021 in Pembrokeshire, we are also excited to be expanding mWave's application onto a floating platform and integrated floating wind and wave platforms," Bombora said in a statement.
Bombora's mWave project is part funded with £ 10.3 million from the European Regional Development Fund through the Welsh Government.
According to Bombora, Wales is well positioned to be a major beneficiary of this expanding market. The company plans to export its technical know-how and expertise from its Pembrokeshire base utilising the experienced supply chain that is being developed during the Pembrokeshire project..