BP brings field offshore Angola on stream
Oil major BP has started production at the Platina field in Block 18, which is located in the Angolan offshore, approximately 140 kilometres northeast of Luanda.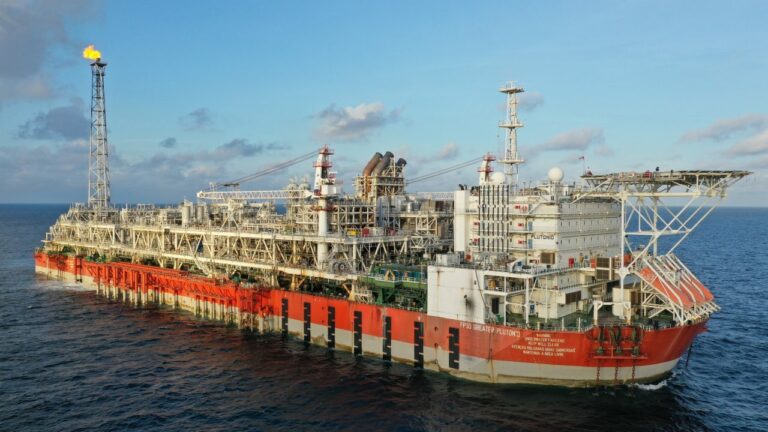 BP reported the start of production at the Platina field in Block 18 on Thursday. Previously, a total of eight discoveries were made at the block, while Galio, Cromio, Cobalto, Paladio, and Plutonio fields make up the first producing development, known as Greater Plutonio.
It is worth reminding that TechnipFMC was awarded integrated engineering, procurement, construction, and installation (IEPCI) contract from BP for the Platina field development back in March 2020. In addition, Angola's National Oil, Gas, and Biofuels Agency (ANPG) said in November last year that BP started drilling at the Platina field. The firm began drilling on the Platina field using Valaris' DS-12 drillship.
Furthermore, the Platina field will be linked to BP's existing Greater Plutonio floating production, storage and offloading (FPSO) system. The Greater Plutonio came on stream in October 2007 and the production is based on a 1.75-million-barrel capacity spread-moored FPSO, a subsea production system with intelligent well technology, and water and gas injection wells.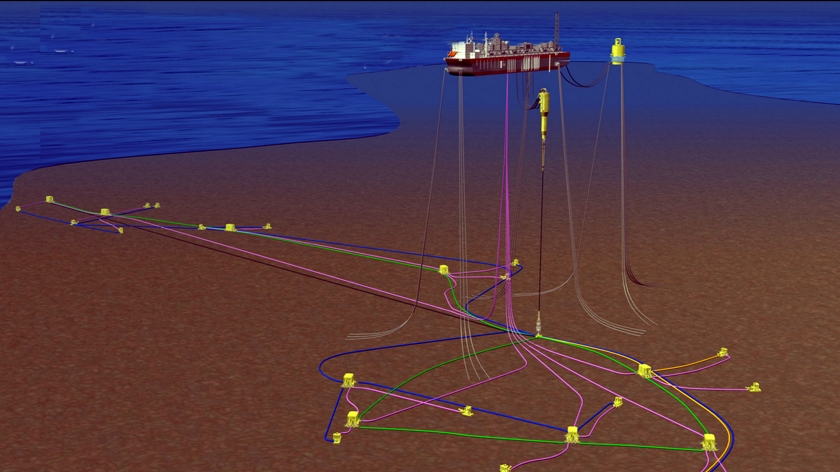 The Platina field is expected to produce 30,000 barrels of oil per day at its peak and access an estimated 44 million barrels of oil reserves. According to BP's statement, the project was delivered 44 days ahead of schedule and 25 per cent below the original budget. The company also added that the production would help the West African nation slow a decline in output after years of lower investments in the sector.
BP operates the field and holds a 46 per cent stake in Block 18, while China's Sinopec has a 37.72 per cent stake and Angola's national oil company Sonangol the remaining 16.28 per cent.
In recent company news, BP saw its profit soar in the third quarter of 2021 when compared to the same period last year, driven by higher oil and gas prices, refining margins and strong trading results as the world is recovering from the pandemic.
Moreover, BP delivered its six-year programme of major project execution, on average around 15 per cent under budget, hitting its target of bringing online 900 thousand barrels of oil equivalent per day of new production by 2021.
Six other major projects have come online in 2021, including two in the third quarter – Matapal, offshore Trinidad and Thunder Horse South Expansion Phase 2 in the Gulf of Mexico.