BP starts up Matapal gas project off Trinidad
Oil and gas major BP has achieved the first gas from its Matapal project located in waters offshore Trinidad.
BP said on Monday that this milestone was achieved by its bp Trinidad and Tobago (bpTT) unit ahead of schedule and under budget despite the constraints brought about by the COVID-19 pandemic.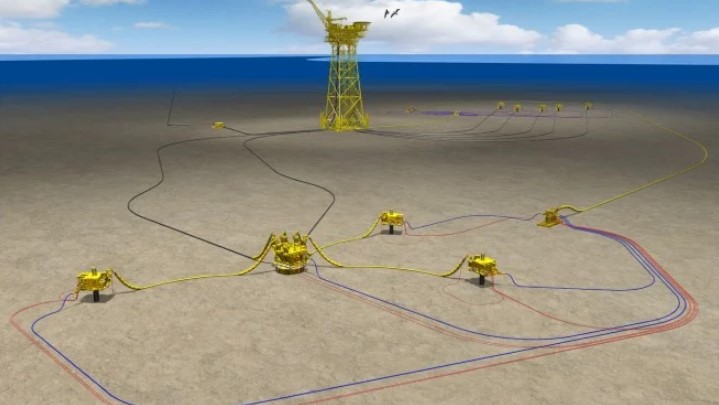 Matapal is bpTT's second subsea development. It is comprised of three wells, which tie back into the existing Juniper platform, helping minimize development costs and the associated carbon footprint. It is located approximately 80km off the southeast coast of Trinidad and approximately 8km east of Juniper, in a water depth of 163 metres. The production from the Juniper project started in August 2017.
Matapal will deliver gas into the Trinidad gas market from resources discovered by the Savannah exploration well, drilled in 2017. The initial production from this development is expected to be in the range of 250-350 million standard cubic feet per day (mmscfd), once all wells are fully ramped up.
Claire Fitzpatrick, president bpTT, said: "Natural gas will play an important role in the energy transition and to the economy of Trinidad and Tobago for decades to come. This is why our team at bpTT has worked diligently to safely start up our Matapal project which we successfully achieved both under budget and ahead of schedule".
BP sanctioned the Matapal project, together with the Cassia Compression project, in December 2018. The fabrication work on Matapal began in 2019. The project required modification to the existing Juniper platform as well as the construction and installation of new subsea equipment. The majority of fabrication work required to adapt the Juniper platform for new production was completed locally. Hydrocarbons from Matapal will be transported to the Juniper platform via two 9 km flexible flowlines.
Less than two months ago, Heerema's giant semi-submersible heavy-lift vessel Thialf installed the Cassia Compression platform for bpTT. The platform jacket was installed in 2020. The next step in the project involves the hook-up and commissioning of the platform.
The Cassia C platform will enable bpTT to access and produce low-pressure gas reserves from currently-producing fields in the Greater Cassia area, thereby maximizing recovery from these existing resources.