BP teams up with Aberdeen City Council to build hydrogen hub
British energy major BP has signed an agreement with Aberdeen City Council for a green hydrogen hub development.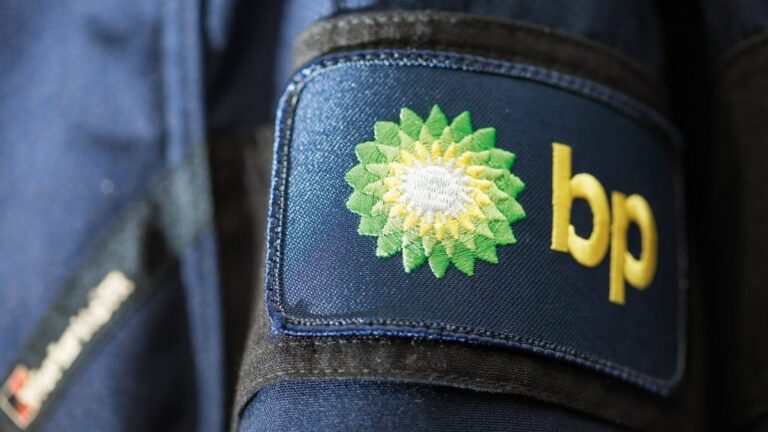 The parties thus formed a joint venture partnership. The JV is to deliver a green hydrogen production, storage, and distribution facility in the city powered by renewable energy.
Aberdeen City Council and BP will operate the joint venture under the name BP Aberdeen Hydrogen Energy Limited. The parties have committed £3 million ($3.9m) for initial design work. In addition, a final investment decision for the phase one facility is to take place in early 2023.
The development of the Aberdeen Hydrogen Hub will go through three phases. These will be in response to growing demands for hydrogen.
Phase one involves the delivery of a green hydrogen production and transport refueling facility powered by a solar farm. It is targeting its first production from 2024, delivering over 800 kilograms of green hydrogen per day.
Future phases could see production scaled up to supply larger volumes of green H2 for rail, freight, and marine. It could also supply H2 for heat and potentially export. This expansion would be enabled by the increased availability of local renewable energy sources. These specifically include developments that will come from the ScotWind offshore wind leasing round.
Energy transition ambitions
Aberdeen City Council leader councilor Jenny Laing said: "Today is a milestone in delivery of our hydrogen program. We are now seeing the benefits of having our 2015 Hydrogen Plan in place that provided a clear statement on the scale of our ambition to deploy hydrogen power in Aberdeen."
"That next phase will see scale production of green hydrogen in response to growing demand and maintains Aberdeen's place at the forefront of the UK and Scotland's transition to renewable energy."
BP also expects to partner with ten to 15 cities globally by 2030 to provide clean energy solutions at scale to help them achieve their goals of net-zero emissions. It also aims to capture 10 per cent of the low carbon hydrogen market in key geographies by 2030.
Louise Kingham CBE, BP's UK head of the country, said: "BP is investing across all the energy transition growth areas in the UK. In fact, we have committed to spend £2 in the UK for every £1 generated here out to the middle of this decade."
Aberdeen City Council's convenor Ryan Houghton added: "This joint venture with BP provides the city with the expertise to grow a supply chain, develop new skills and jobs and I believe this model will be an exemplar for how councils implement plans to reach net-zero."