BP to support Oman in green hydrogen development
British oil and gas major BP has partnered up with Oman to support renewable energy and green hydrogen development in the country by 2030.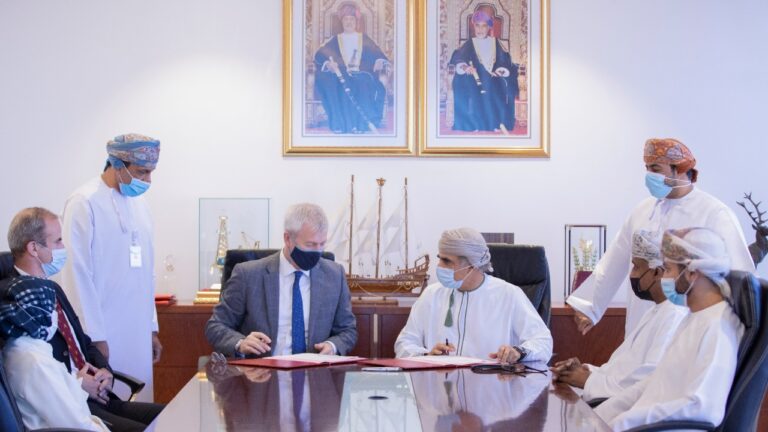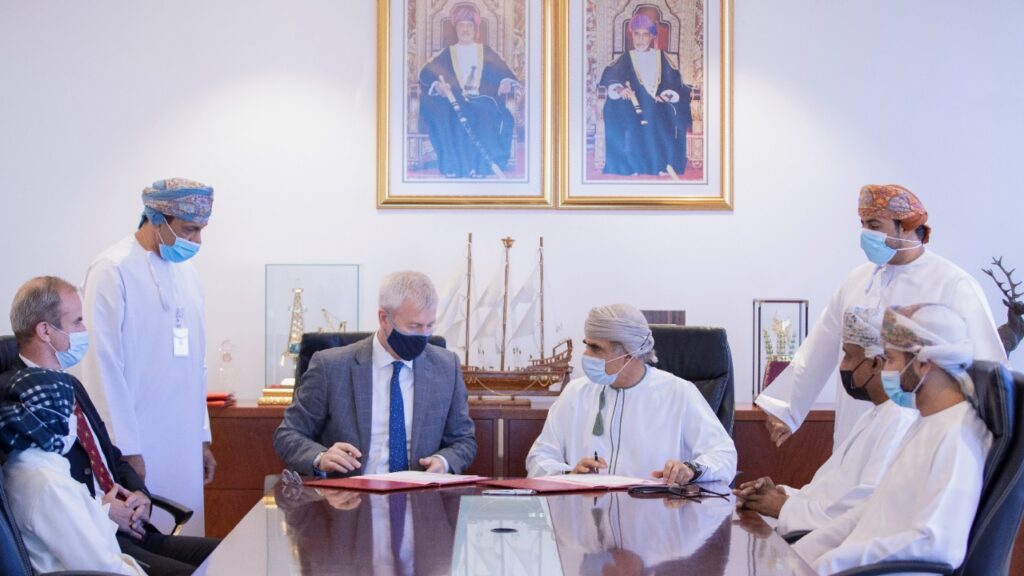 BP and the Ministry of Energy and Minerals in Oman signed a strategic framework agreement (SFA) and a renewables data collection agreement. These are to support the multiple gigawatts of renewable energy and green hydrogen development. 
As part of the agreement, BP will capture and evaluate solar and wind data from a8,000 kilometers square location. The evaluation will then support Oman in approving the future developments of renewable energy hubs at suitable locations within this area. Renewable energy resources could also supply renewable power for the development of green hydrogen.
This partnership represents a major step in BP's business in Oman. It is also aligned with BP's strategy to take early positions in hydrogen. 
BP chief executive Bernard Looney said: "Today's agreement represents what BP is able to offer as an integrated energy company. These projects will build on our gas business, and bring wind, solar and green hydrogen together in a distinctive and integrated way supporting Oman's low carbon energy goals. "
Mohammed Al Rumhy, minister of energy of Oman, added: "This is a proud moment for Oman and a significant step towards delivering our 2040 Vision. In partnership with BP, we will progress the development of new, world-class solar and wind resources – generating renewable power for the grid and powering the manufacture of green hydrogen to supply domestic demand and to export to global customers. Over the past 50 years, we've advanced our hydrocarbon production. Today's agreement signals the next step in our energy journey – unlocking the potential for Oman as a low-carbon energy hub."
Under the deal, BP and Oman will also consider ways to collaborate in a number of areas, including the establishment of a renewable energy hub.
Going onward, this announcement is subject to the final agreement of commercial terms.
Moreover, BP wants to grow its business and build on its 15-year history in Oman, where it operates Block 61. Last year, the company joined Oman's national hydrogen alliance, Hy-Fly, to promote the hydrogen industry in the country.