Brand-new deal supports UAE player's expectations of tightening market
UAE-headquartered Gulf Marine Services (GMS) has won a new long-term deal for one of its small-size class vessels with a higher day rate, corroborating its expectations of increased market demand.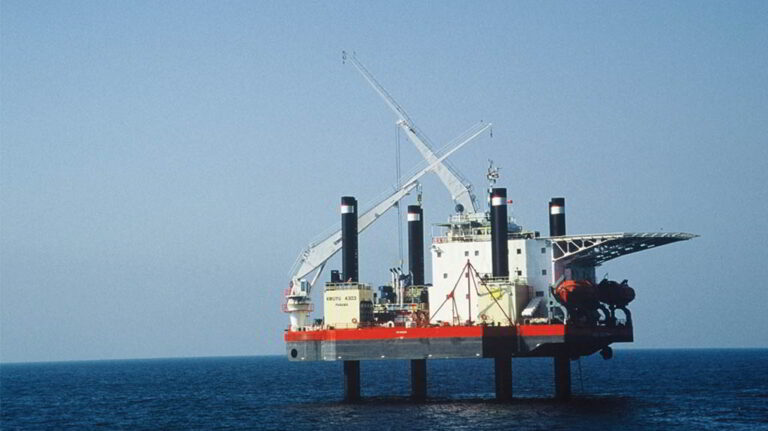 Gulf Marine Services revealed the award of a two-year contract for one of its K Class vessels on Friday. The new deal, which fuels GMS' expectations of even higher rates in the future, was inked with a National Oil Company (NOC) in the Middle East and North Africa (MENA) region.
Mansour Al Alami, GMS Executive Chairman, remarked: "This contract award further reflects an increase in day rate and utilization levels across the entire fleet, confirming our expectations on a tightening market. GMS continues to strengthen its position, with higher levels of utilization locked in for the year and increasingly into 2023."
The latest deal is scheduled to start in May 2022 and brings the total secured fleet utilisation level for the year to 88 per cent. GMS did not reveal any other financial details of the contract at this point.
The company's fleet consists of 13 SESVs, which are categorised by size – K-Class (Small), S-Class (Mid), and E-Class (Large). The four-legged and self-propelled vessels are capable of operating in water depths of 45 to 80 metres depending on leg length. These vessels are equipped with large deck space, crane capacity and accommodation facilities for up to 300 people.
The UAE player's hopes for a future financial boost due to market recovery are supported by several contracts it secured over the past few months. The most recent contract award, which also reflected the improvements within the market, was secured in February 2022.