Bristol conference takes on marine energy challenges
The University of Bristol is hosting a major conference that will seek to address the research and development challenges in the marine energy sector, including wave, tidal stream, tidal range and offshore wind.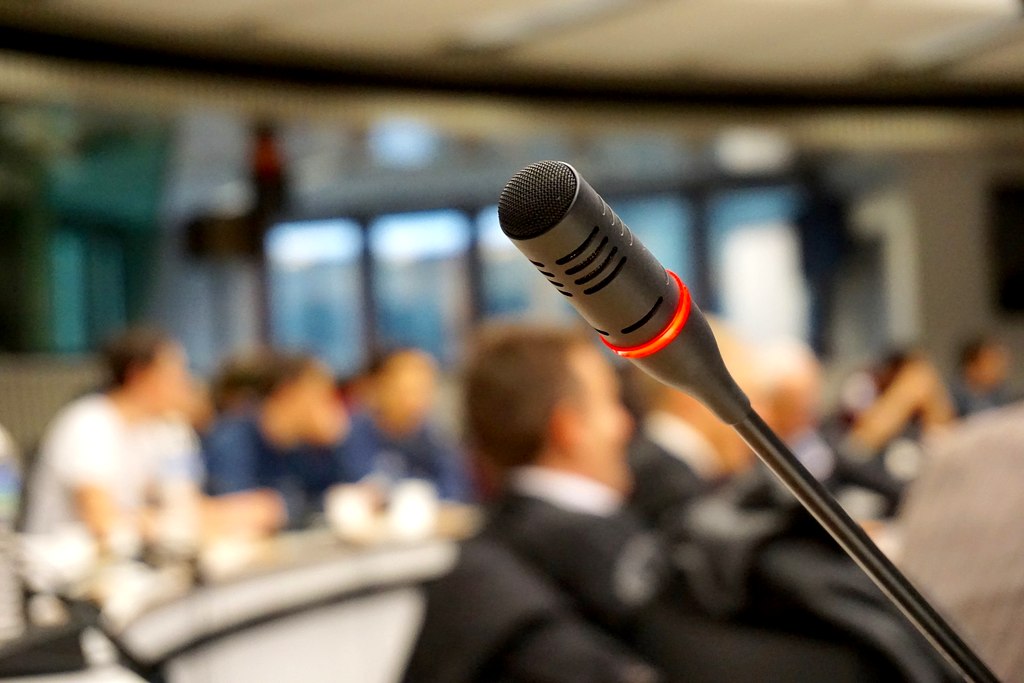 The conference, taking place on July 5-6, 2018,  and has been organized by PRIMaRE – Partnership for Research in Marine Renewable Energy, which is a network of marine renewable energy experts across higher education, research and industry centered in the south of the UK.
Attracting delegates from across the world, the event takes place at a critical time, when the marine energy sector is facing major challenges around cost and risk reduction if it is to play a significant role in the future low carbon energy mix, according to the University of Bristol.
The work of facilities such as Wave Hub and the European Marine Energy Centre (EMEC), alongside flagship commercial projects like MeyGen, show that the industry has a strong platform for future success, but – the University warns – only with further development of the underpinning technologies and the backing of carefully targeted government schemes.
Paul Harper, from the University of Bristol's Cabot Institute for the Environment and Chair of PRIMaRE, said: "The variety of presentations from both academia and industry at this year's conference is testimony to the success of the PRIMaRE network in promoting collaboration and the huge potential for ongoing Research & Development in marine renewables."
Mark Leybourne, Associate Director of ITPEnergised, one of the conference speakers, added: "The wave and tidal stream energy sector can deliver a whole new industry to the UK, through UK based companies based in coastal regions working locally whilst developing an export capability as part of Global Britain.
"To do this it needs to move from the deployment of single machines and small arrays, into larger projects. For the last two years there has been no government support for this step, based on a challenge from the government on whether the industry can reduce its costs through mass deployment, whether it can be a world leading technology in a sizeable global market, and whether it can help the UK reduce its carbon emissions.
"A recent report by the Offshore Renewable Energy Catapult has confirmed it can do all three of these. All that is now missing is a revenue support system that keeps the costs of innovation off consumer bills and the industry has responded to that by designing one based on tax rebates. We look forward now to working with the government on how to boost a renewable energy sector where, for once, the UK is exporting technology rather than importing."
In addition to the PRIMaRE network, the conference is being supported by the University of Bristol's Cabot Institute for the Environment and the School of Civil, Aerospace and Mechanical Engineering (CAME).