Buckeye Partners completes acquisition of Bear Head Energy
Texas-based petroleum firm Buckeye Partners has closed the acquisition of Bear Head Energy, which owns an LNG and clean energy project in Nova Scotia, Canada.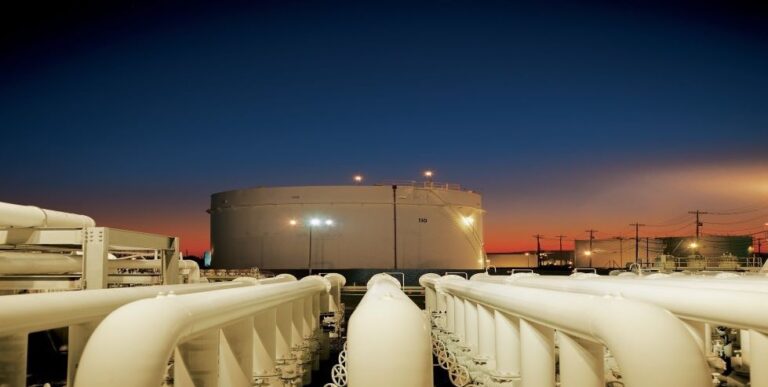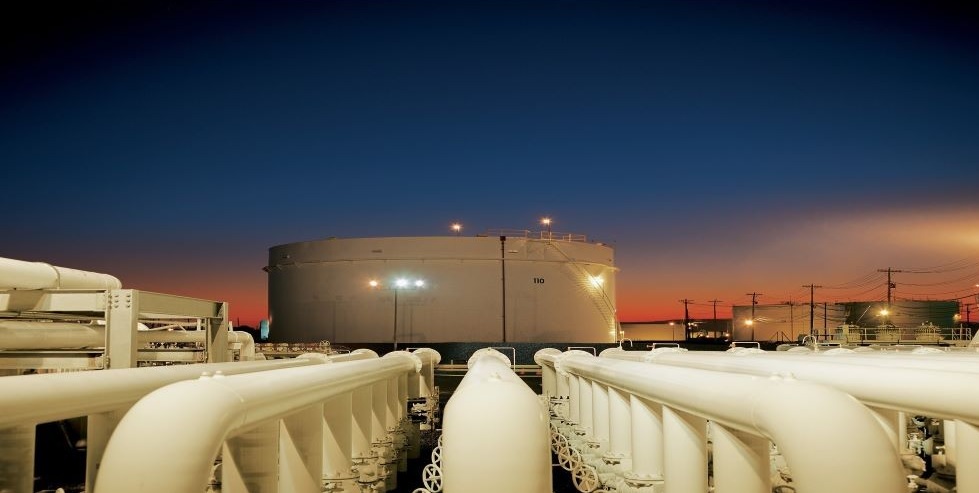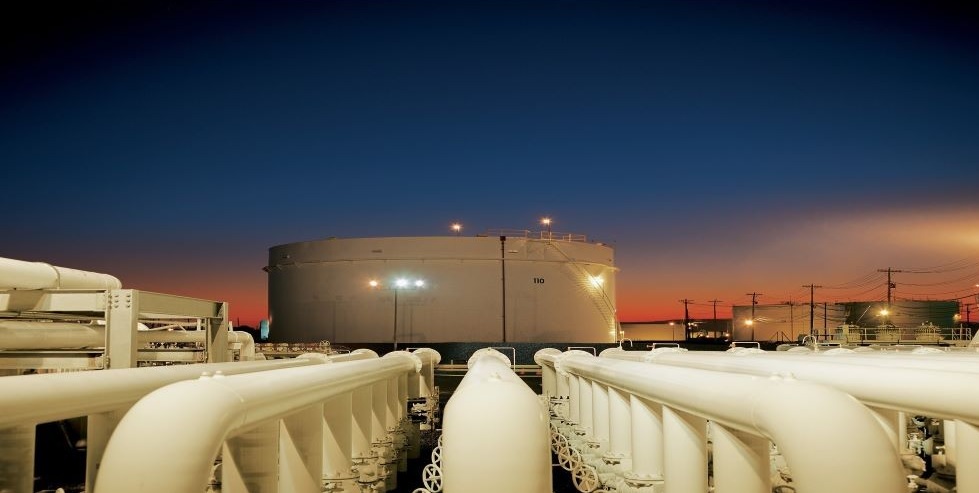 Bear Head Energy is developing a large-scale green hydrogen and ammonia production, storage and export project in Point Tupper, Nova Scotia with hydrogen electrolyser capacity of over two gigawatts.
On 13 July, Buckeye said that it closed on the previously announced acquisition of Bear Head.
"Buckeye's intention with this acquisition is to develop a large-scale green energy production, distribution and export hub," said Buckeye CEO Todd Russo. "Given the project's unique features and the geographic advantages of the region, including its status as one of the top locations globally for wind energy generation, we believe that this has the potential to become one the world's premier green hydrogen production facilities."
As part of the project's phased development, Buckeye plans to partner with on-shore and off-shore renewable energy developers to build out a large-scale green hydrogen hub for Atlantic Canada.
Buckeye and Bear Head believe this development will help support Nova Scotia's carbon emissions reduction targets, and establish the region as a global leader in the production of green hydrogen.
Bear Head CEO John Godbold said: "Under Buckeye's ownership, we believe that the Bear Head project will become a premier asset in the global hydrogen value chain by matching Nova Scotia's considerable renewable resources with the world's growing need for green fuels."
Buckeye established its Alternative Energy operating segment as a clean energy business that focuses on alternative energy projects, including hydrogen, wind, and solar-powered energy solutions. The Bear Head Project is to position Buckeye to meaningfully participate in the energy transition.