BV approves cargo/fuel tank compatible with both LNG and ammonia
French classification society Bureau Veritas (BV) has awarded approval in principle (AiP) to Gas and Heat (GH), an Italian designer of liquefied gas handling systems, for its flexible solution for the transport of LNG and ammonia.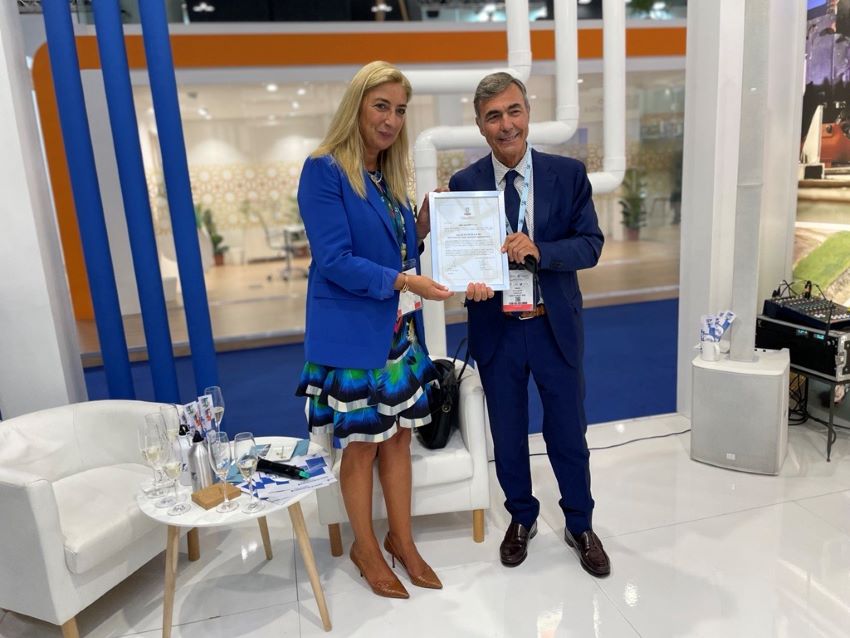 BV supported the company in demonstrating that IMO Type C cargo/fuel tanks made of austenitic steel with a special grade can transport both LNG and ammonia for sea-going and inland navigation.
GH initiated a study to identify possible options and develop solutions for shipowners that are becoming increasingly focused on multi-fuel supply systems.
GH has used austenitic steel with a special grade for LNG containment since its approval by BV in June 2022, as an "alternative material" with respect to IGC/IGF Code, the company explained.
The compatibility of this material with ammonia has been verified by a specific stress corrosion cracking test performed by GH and then approved by BV in August 2022.
By participating in the study, the classification society confirmed that the applied methodology opens the way to design and build LNG/ammonia tanks that comply with the international code for the construction and equipment of ships carrying liquefied gases in bulk (IGC Code) and the international code of safety for ships using gases or other low-flashpoint fuels (IGF Code), as well as applicable BV's classification rules for seagoing and inland navigation.
GH said it has already secured one contract which includes the supply of cargo tanks for inland navigation of LNG/ammonia and one for a seagoing LNG/ammonia fuel supply system.