Canadian hydrokinetic test center to deploy ORPC's RivGen power system
Canadian Hydrokinetic Technology Testing Centre (CHTTC) and ORPC Canada have joined forces to deploy a RivGen renewable power system for the first time in the Canadian market.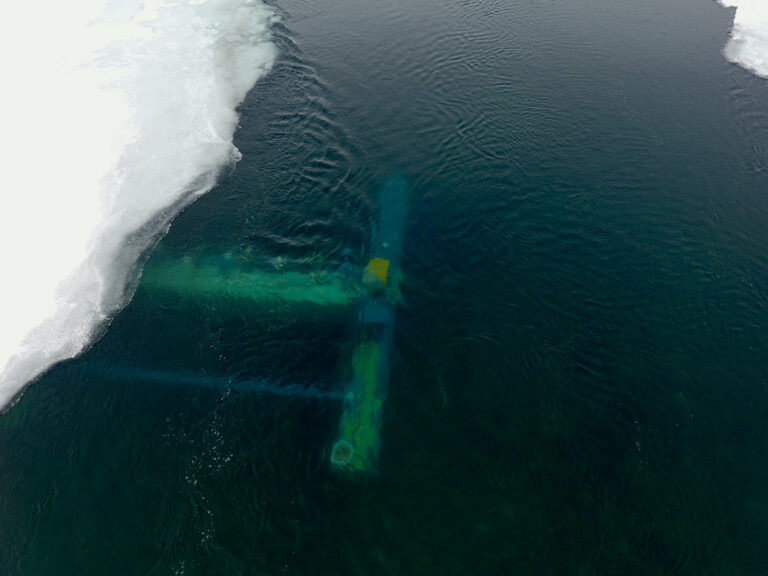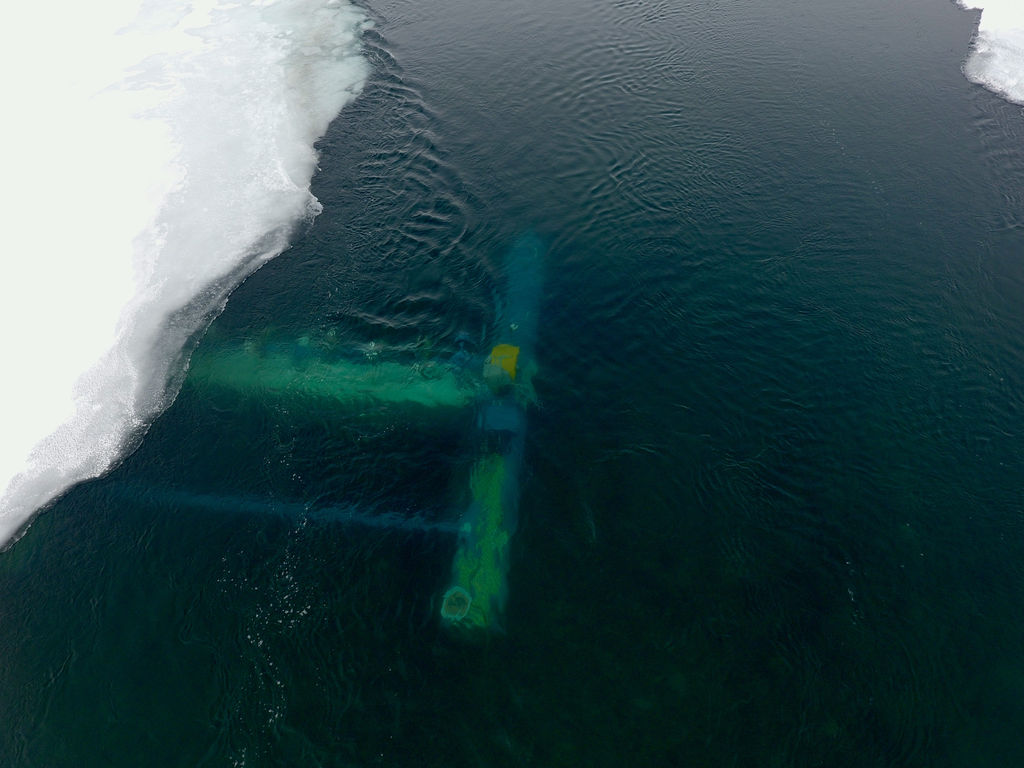 Supported by the Marine Energy Group/CanmetENERGY-Ottawa, the RivGen hydrokinetic power system will be deployed this summer, according to the project partners.
"ORPC's RivGen System has shown outstanding safety and reliability over the past three years in Igiugig, Alaska. We look forward to monitoring, testing and validating the system for the Canadian market at the CHTTC.  We are confident that this deployment will accelerate awareness and acceptance among community leaders and policy makers," said Eric Bibeau, associate professor at University of Manitoba, and CHTTC director.
The objective of the CHTTC is to create a national hydrokinetic turbine testing location that allows companies to test hydrokinetic turbine systems. The center is located on the Winnipeg River in the rural community of Seven Sister Falls in Manitoba.
Based in Montreal, ORPC Canada was founded in 2015 as a subsidiary of a US-based company ORPC, and is tasked with building a North American supply chain to provide marine renewable energy systems to customers in Canada and around the world.
ORPC's advanced RivGen power system harnesses energy from free-flowing rivers and tidal currents without dams or impoundments.
The system has been proven for over three winters in real world, harsh Alaska conditions, as part of the the Igiugig-RivGen project, which is now the longest operating hydrokinetic project in the Americas.
Working in close partnership with the host indigenous community of Igiugig, ORPC has installed an energy storage system and smart grid controls, and with the addition of a second RivGen device in summer 2022, the fully operational RivGen power system will provide baseload power for the local microgrid and reduce the community's diesel use by 60-to-90%, according to the company.
"Today, river current devices like RivGen can sustainably and economically address the energy needs of many northern and remote communities as they transition off diesel while creating clean jobs in Canada," said Elisa Obermann, executive director of Marine Renewables Canada.
According to the International Energy Agency (IEA), marine energy could create 680,000 jobs and save 500 million tons of CO2 emissions.
Alexandre Paris, ORPC Canada's president and CEO, said: "ORPC's RivGen power system is now a proven technology. Working with the CHTTC is an essential milestone in our go-to-market strategy, which relies on continuous improvement and monitoring to support the remote communities with the most appropriate solution. ORPC's RivGen product is now competing in the global marketplace estimated to be upwards of $400 billion.
"Like wind and solar, our costs are expected to fall dramatically as we fill anticipated orders in Canada, the US and South America. As this happens, we envisage supplying this solution to the more than two billion people worldwide with limited or no access to electricity – 700 million of them rely on diesel fuel to operate their local grids."
According to ORPC, it has responded to inquiries from 40 countries in the last 24 months due to strong global interest in aggressive climate change mitigation and development of more localized and resilient renewable energy sources.
---
Register for Offshore Energy Exhibition & Conference:
---