Cargo Ship Grounds on Sandy Beach in Greece
A general cargo ship Arslanbey ran aground on a beach in Kanatadika, Greece, on Tuesday, September 4.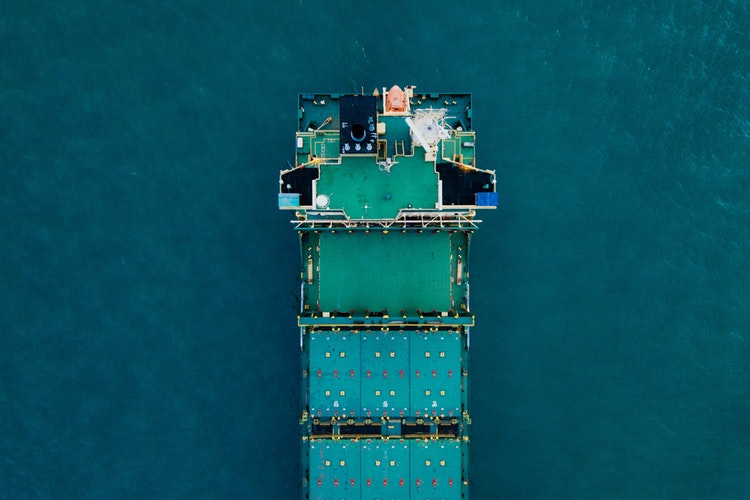 The ship was not loaded at the time of the grounding and there have been no reported injuries to the crew or pollution of the environment.
The ship was underway from Russia to Istanbul when it got grounded next to parasols spread across the beach.
The Panama-flagged ship, built in 1989, has since been removed from the site and is at anchor, according to the AIS data from Marine Traffic.
The cause of the grounding is yet to be determined.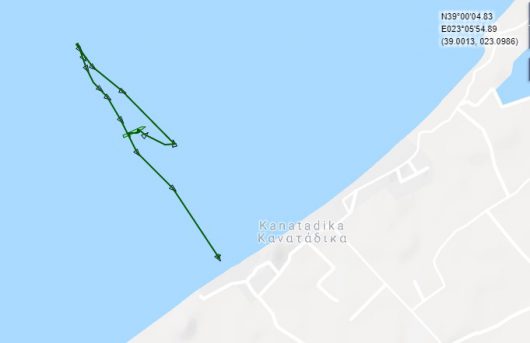 ---
World Maritime News Staff